Every year, lakhs of candidates in India prepare for their dream careers. Many competitive examinations are organised to choose individuals for different job positions.
Quantitative Aptitude is heavily weighted in these examinations. To excel in Quantitative Aptitude, candidates must have adequate preparation and a well-planned approach.
Here are some of the top YouTube channels for quantitative aptitude preparation.
Best YouTube Channels for Quantitative Aptitude for Campus Placements
Following are the best channels for Quantitative Aptitude Preparation:
1. Current Affairs Funda (Aptitude & LR )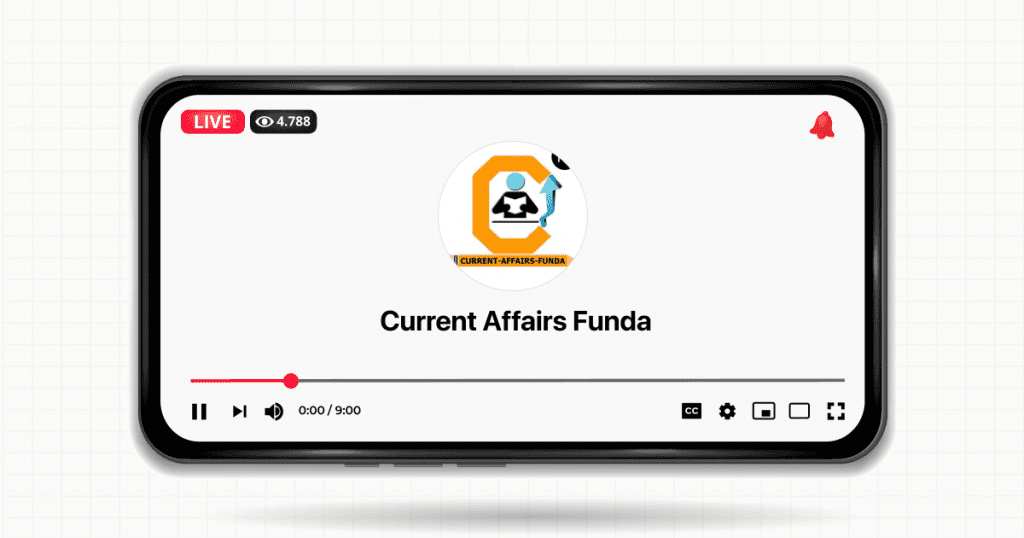 They are a small group of young experts, ex-bankers, SSC exam qualifiers, and Delhi University graduates. Their experts can support you in your competitive examination preparation by assisting you in preparing for
Quantitative Aptitude
Logical Reasoning
Weekly Current Affairs
Computer Aptitude
English Language
The channel offers free comprehensive videos and resources, and you can even request an additional video on a specific topic.
Joined – May 10, 2015
Subscribers – 1.32M subscribers
Views – 125,452,820 views
Channel Link – Visit here
2. CareerRide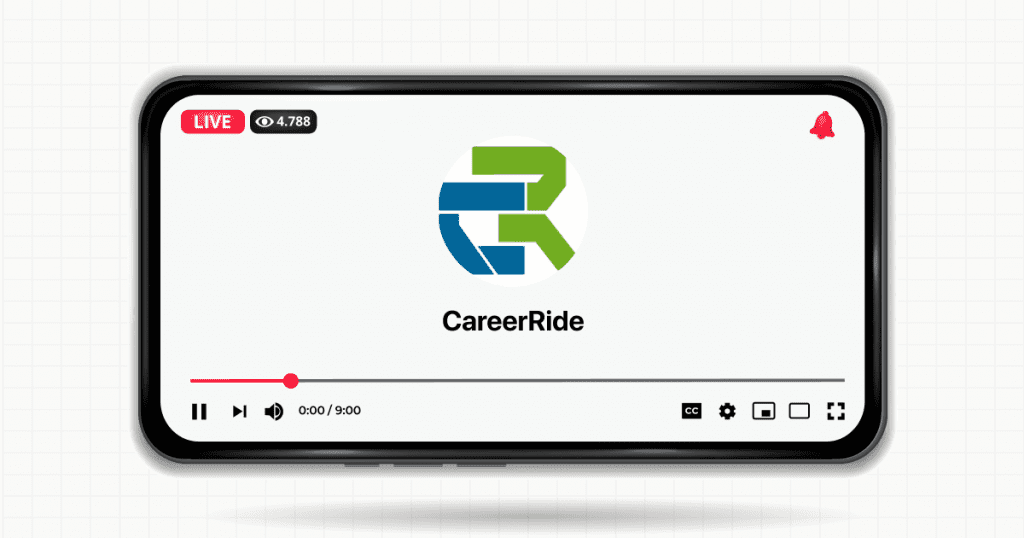 CareerRide.com is an innovative online platform that assists students prepare for and practise various topics.
They provide students with informative videos on various topics like:
Technical Interviews
Non-technical Interviews
Quantitative Aptitude
Logical Reasoning
HR Interviews
They offer preparation materials and advice for placement tests, job interviews, and different entrance examinations.
On their website, students can access the transcripts of all of these videos as well as practise tests on IT, non-IT, aptitude, reasoning, and English topics.
Joined – Nov 23, 2012
Subscribers – 833K subscribers
Views – 59,003,673 views
Channel Link – Visit here
3. AKAgarwalAptitude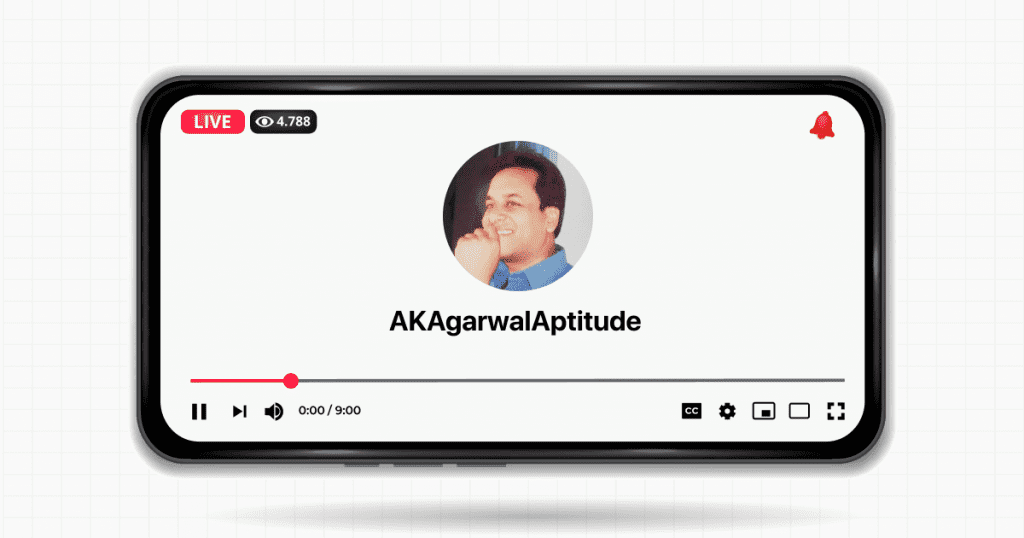 Aptitude exams are critical for potential employment candidates and students praying for higher education. Further to that, the channel offers the opportunity to master simple and quick methods for addressing quantitative and reasoning ability problems.
The channel resources are concentrated on helping with preparation for
Bank P.O.
Civil services
CAT
CLAT
University Entrance Exams
Campus Placement Exams
Joined – Sep 19, 2013
Subscribers – 73.5K subscribers
Views – 8,280,971 views
Channel Link – Visit here
4. PlacementSeason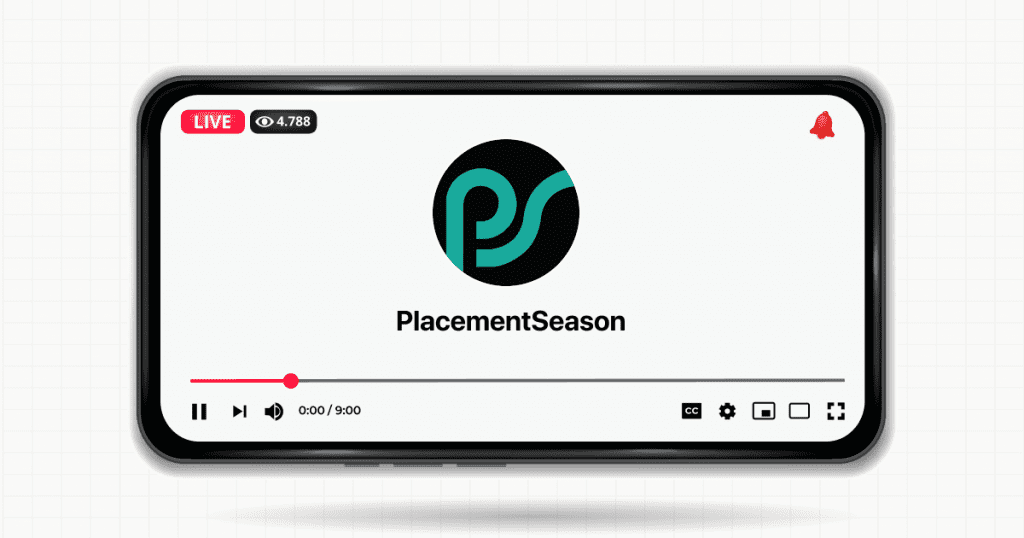 PlacementSeason, which was founded in 2014, provides the most comprehensive services to the young generation seeking employment.
They provide resources:
Online Live Classes
General recruitment tests
Free GATE Mock tests
Company-specific Placement Mock Tests
They claim to have assisted over 6 lakh students throughout the country in securing their desired job.
Students can find placement-related video resources on this channel.
Joined – Nov 6, 2013
Subscribers – 62.9K subscribers
Views – 2,819,097 views
Channel Link – Visit here
5. Freshersworld.com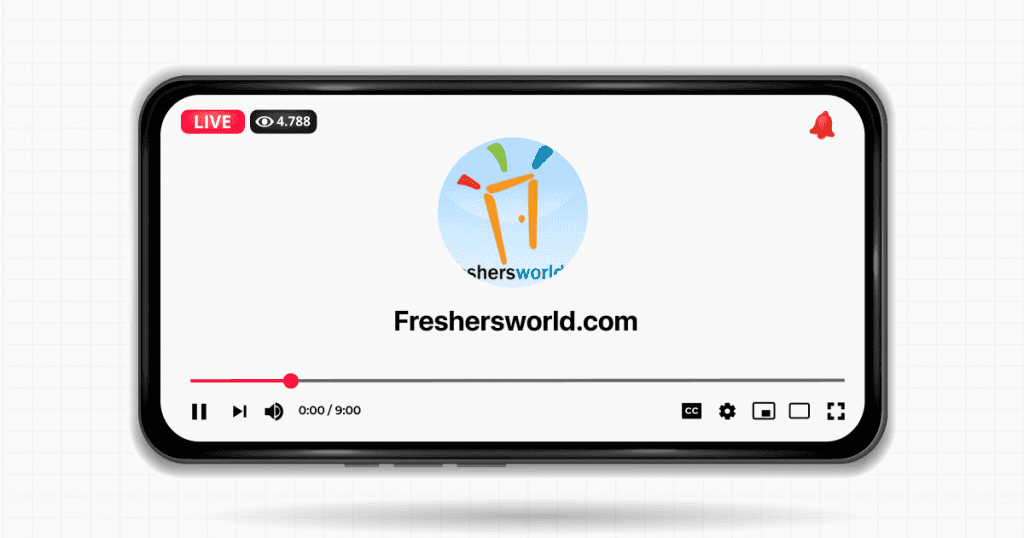 The channel covers all important job opportunities and recruitment resources.
Students in India can obtain resources for various jobs such as:
Bank
PSU
Defence
Universities Entrances
Railways
Police Recruitment
Civil Services
They also keep students up to date on employment opportunities at all Major organisations such as WIPRO, Infosys, and TCS.
Joined – Dec 23, 2014
Subscribers – 1.88M subscribers
Views – 136,489,088 views
Channel Link – Visit here
6. TalentSprint Aptitude Prep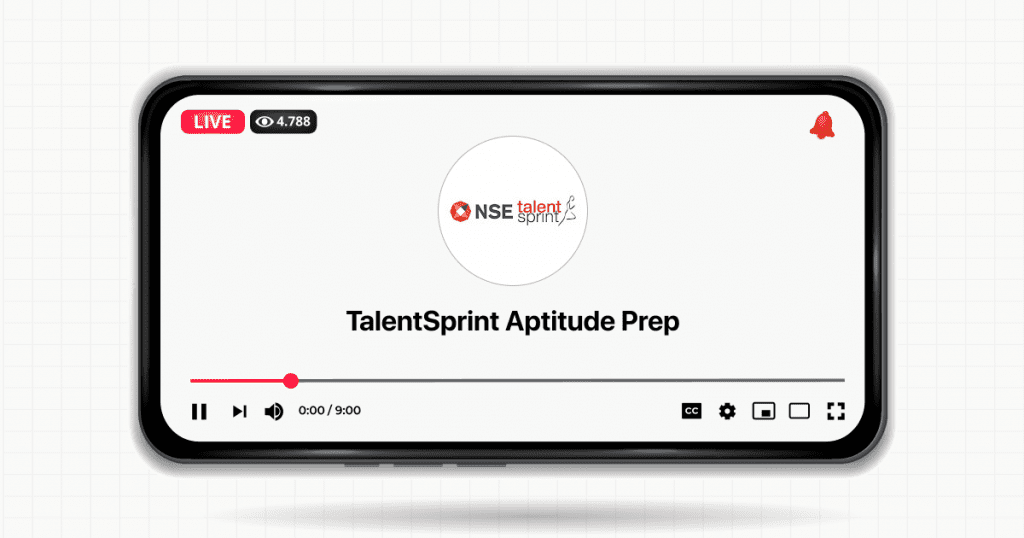 Aptitude Prep is a channel focused on helping candidates in securing their desired job. This channel offers a well-organised playlist/collection of over 1000 expert-curated videos topics ranging from :
Quantitative Aptitude
Reasoning Ability
General Intelligence
English Language
General Awareness
Banking
This channel contains all of the concept videos, shortcut tricks, and a large collection of questions.
Joined – Nov 15, 2013
Subscribers – 677K subscribers
Views – 44,071,432 views
Channel Link – Visit here
The Bottom Line
We hope this listicle helps you to identify the best YouTube channels for Quantitative Aptitude for placements. If you have any queries or suggestions, feel free to reach out to us in the comments section.