September 24, 2022
Top Companies Hiring Data Scientists in India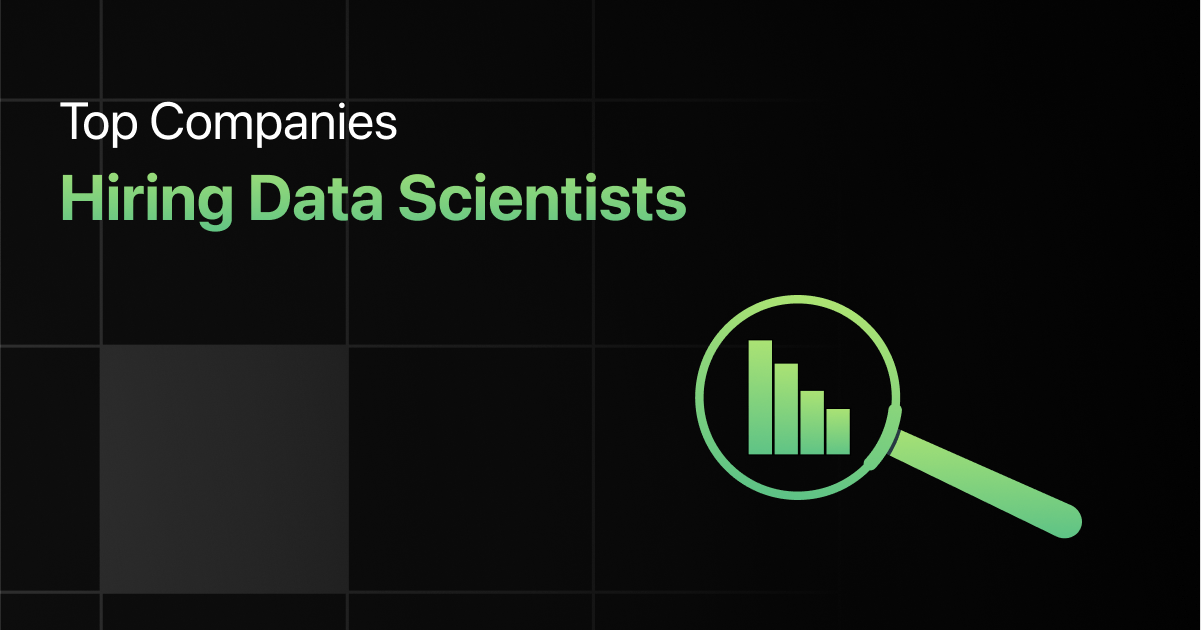 You've probably heard the expression "Information is the new oil." These terms represent what data means in today's rapidly changing digital environment.
Data scientists play an important role in collecting, managing and processing this data. They assist businesses in making sense of what it means and how they can use it to provide opportunities and services to communities.
So today, we have compiled a list of the top companies hiring Data Scientists in 2023.
Best Companies to Work for as Data Scientist in India
The following are the top companies hiring Data Scientists in India:
1. Amazon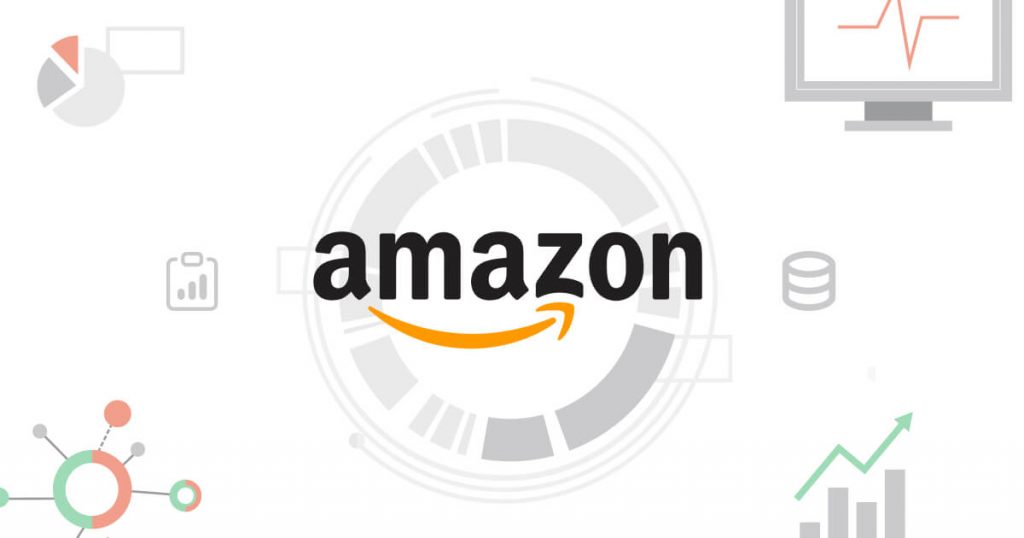 Amazon.com, Inc. is a technology corporation based in the United States. Jeff Bezos launched Amazon in his garage in Bellevue, Washington. It began as an online bookstore and has now evolved into a wide range of product categories.
It is one of the most profitable companies on the planet in terms of revenue, with a near monopoly in certain segments.
Engaged in:
Retail goods
Amazon Prime
Consumer electronics
Digital content
Delivery
Groceries
Amazon Business
Amazon Drive
Private labels and exclusive marketing arrangements
Amazon Web Services
Amazon Publishing
Retail stores
Established – 5 July 1994
Headquarters – Seattle, Washington, USA & Bengaluru, Karnataka, India
Number of Employees – 1 Lakh
Location 1 – Amazon Headquarters 410 Terry Ave. N Seattle, WA 98109
Location 2 – A Block, 26/1, Dr. Rajkumar Road Malleswaram, Rajajinagar, Bengaluru – 560055, Karnataka
2. Accenture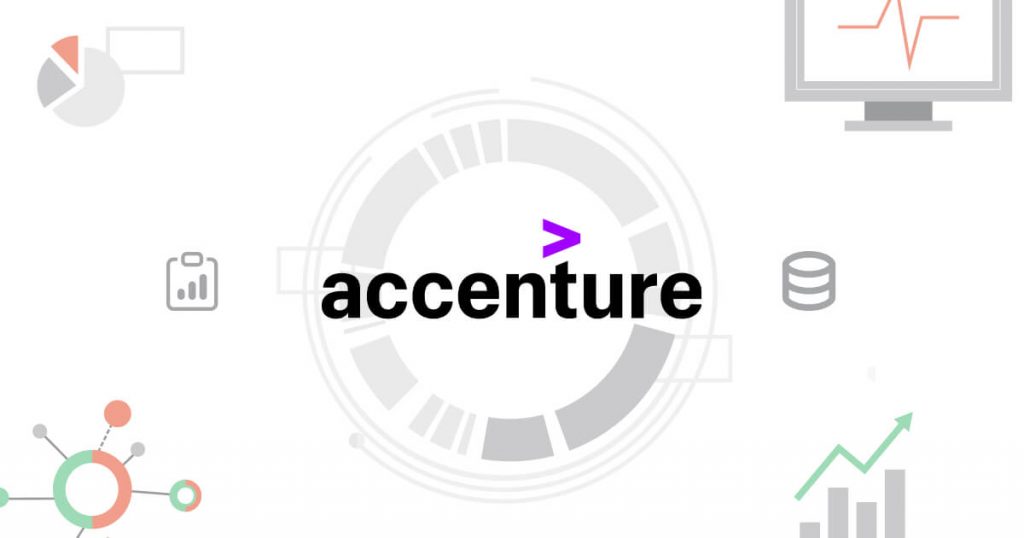 Accenture plc is a professional services company based in Ireland and the United States. The term "Accenture" is inspired from the word "Accent on the future". Accenture originated as the accountancy firm's business and technology consulting department. It is currently a Fortune Global 500 business.
Accenture now has 91 Fortune Global 100 customers and much more than three-quarters of the Fortune Global 500.
Engaged in:
Business Process Outsourcing
Customer Experience
Industry X
Operating Models
Technology Consulting
Application Services
Business Strategy
Data and Analytics
Infrastructure
Security
Artificial Intelligence
Change Management
Ecosystem Partners
Marketing
Supply Chain Management
Established – 1989
Headquarters – Dublin, Ireland & Mumbai, Maharashtra-India
Number of Employees – 7, 10, 100
Location – 17th Floor, Express Towers, Nariman Point, Mumbai-21.
3. Salesforce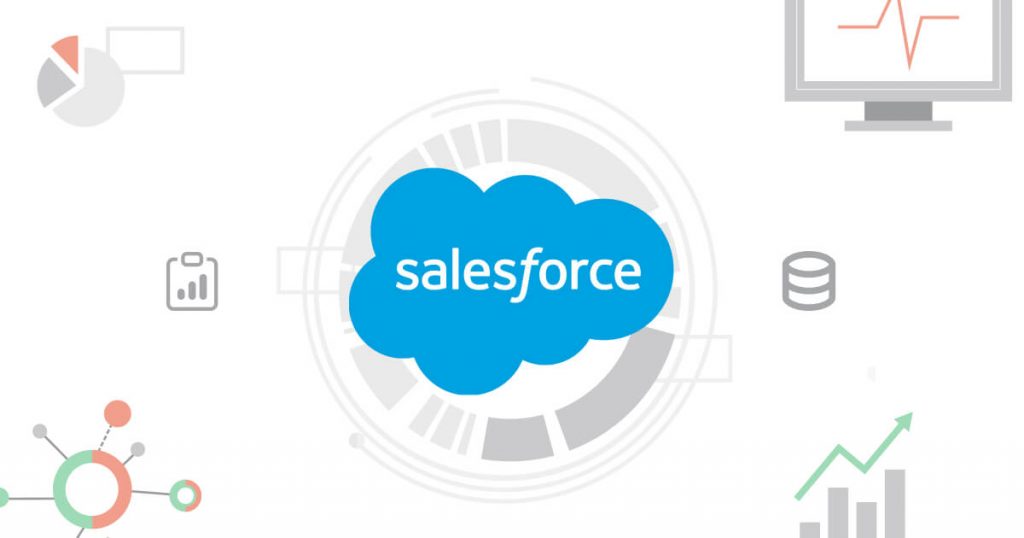 Salesforce is a cloud computing business that offers subscription-based commercial software. Marc Russell Benioff, Parker Harris, David Moellenhoff, and Frank Dominguez established the business.
It creates business cloud computing services with a customer relationship management approach. In addition, the business offers assistance, guidance, training, and consulting services.
Engaged in:
Salesforce Sales Cloud.
Salesforce Service Cloud.
Salesforce Marketing Cloud.
Salesforce Community Cloud.
Salesforce Platform.
Salesforce Einstein.
Salesforce Commerce Cloud.
Salesforce Financial Services Cloud.

Established – February 1999
Headquarters – San Francisco, United States & Bengaluru, Karnataka, India
Number of Employees – 73, 541
Location 1– Salesforce Tower, 415 Mission Street, 3rd Floor, San Francisco, CA 94105.
Location 2 – Torrey Pines, Third Floor, Embassy Golf Links Business Park, Varthur Hobli, Challaghatta Village, Bangalore Urban – 560071, Karnataka.
4. TCS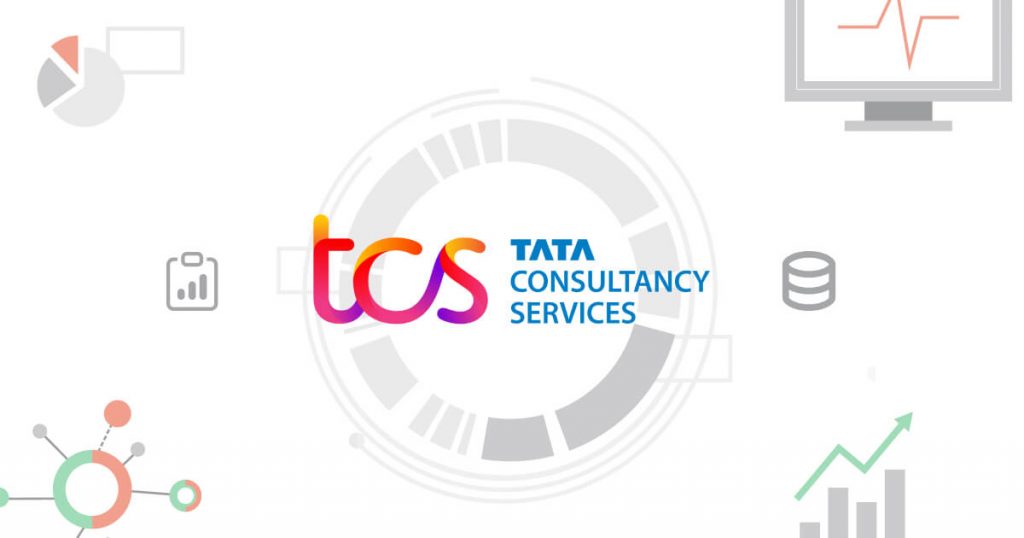 Tata Consultancy Services (TCS) is an Indian multinational information technology (IT) consulting and services provider. It is subsidiary of the Tata Group and has 149 branches in 46 nations.
TCS is the second biggest Indian company in terms of market valuation and one of the most valued IT service companies around the world.
Engaged in:
Cloud Infrastructure
Enterprise Application
Microsoft Business Unit
Cognitive Business Operations
Conversational Experiences
Automation and AI
Engineering and Industrial Services
Cloud Apps, Microservices, and API
Consulting
TCS Interactive
Analytics and Insights
Internet of Things
Established – 1 April 1968
Headquarters – Mumbai, Maharashtra-India
Number of Employees – 592,195
Location – TCS House, Raveline Street, Fort, Mumbai – 400001, Maharashtra, India
5. IBM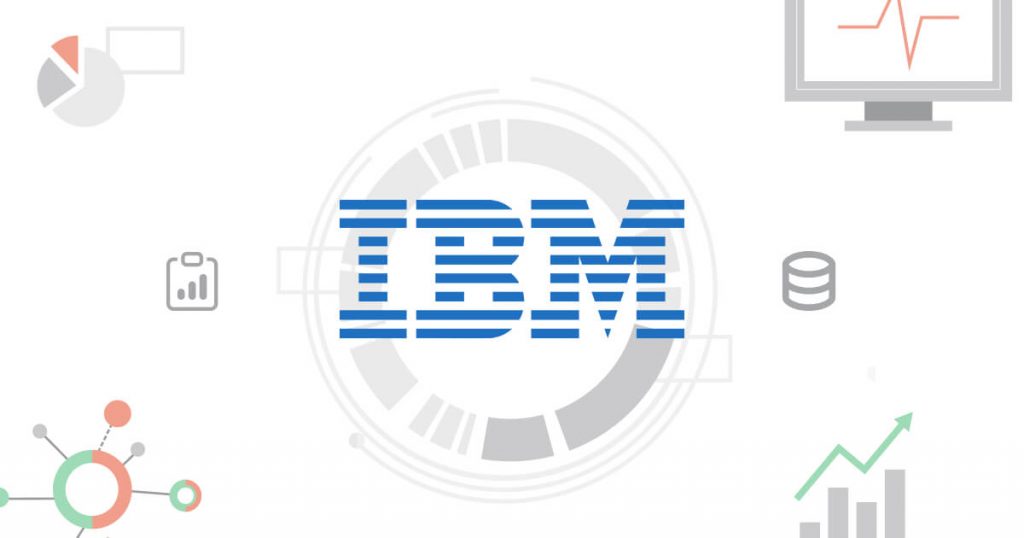 International Business Machines Business (IBM) is a transnational technology corporation based in the United States. In 1924, IBM has rebranded "International Business Machines" after being established as the Computing-Tabulating-Recording Company (CTR).
IBM is also a big research organization, having acquired the distinction for the most annual US patents acquired by a company for 29 years in a row.
Engaged in:
Automation
Robotics
Artificial intelligence
Cloud computing
Consulting
Blockchain
Computer hardware
Software
Quantum computing
Established – June 16, 1911
Headquarters – Armonk, New York, USA & Mumbai, Maharashtra, India
Number of Employees – 2, 82, 100
Location 1 – 1 Orchard Rd, Armonk, United States
Location 2 – No.12, Subramanya Arcade, Bannerghatta Main Road, Bengaluru, India
6. Microsoft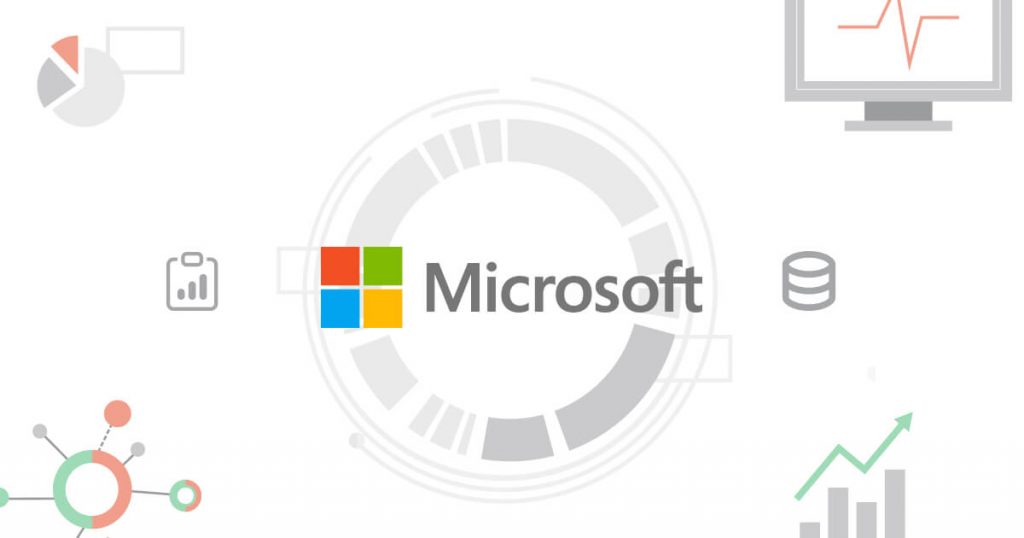 Microsoft Business is a leading technology corporation headquartered in the United States. Microsoft was placed No. 21 in the 2020 Fortune 500 list of the biggest companies in the country by overall revenue.
Bill Gates and Paul Allen created Microsoft to create and distribute BASIC interpreters for the Altair 8800.
Engaged in:
Operating systems
Servers
Phones
Server applications
Productivity applications
Business solution applications
Desktop and server management tools
Software development tools
Video games
Established – 4 April 1975
Headquarters – Redmond, Washington, United States & Hyderabad, Telangana, India
Number of Employees – 1,81, 000
Location 1– One Microsoft Way, Redmond, WA 98052, United States
Location 2 – 4th Floor, Usha Jubilee Town 36, 8-2-293/82/A/1130/A, Road No. 36, Jubilee Hills, Hyderabad – 500 033
7. Google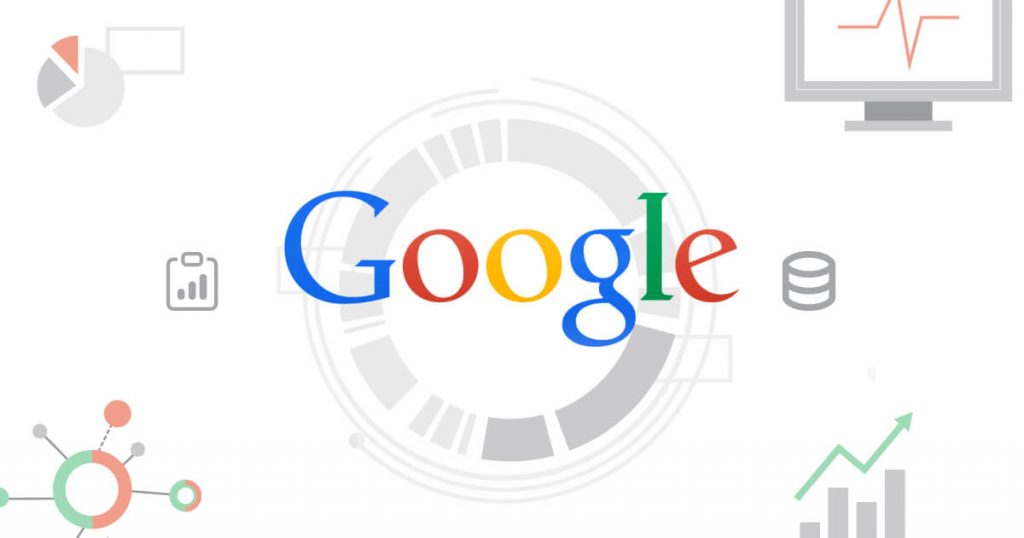 Google LLC is a transnational technology company based in the United States. Because of its market domination, it has been labeled the "most powerful company in the world" and is one of the world's most valued companies.
Larry Page and Sergey Brin founded Google as a research project when both were PhD students.
Engaged in:
Artificial intelligence
Advertising
Cloud computing
Computer software
Computer hardware
Internet
Established – September 4, 1998
Headquarters – California, USA & Mumbai, Maharashtra, India
Number of Employees – 1, 39, 995
Location 1 – 1600 Amphitheater Parkway, Mountain View, California, U.S.
Location 2– 1st Floor, 3 North Avenue, Maker Maxity, Bandra Kurla Complex, Bandra East, Mumbai – 400 051, India.
8. HCL Technologies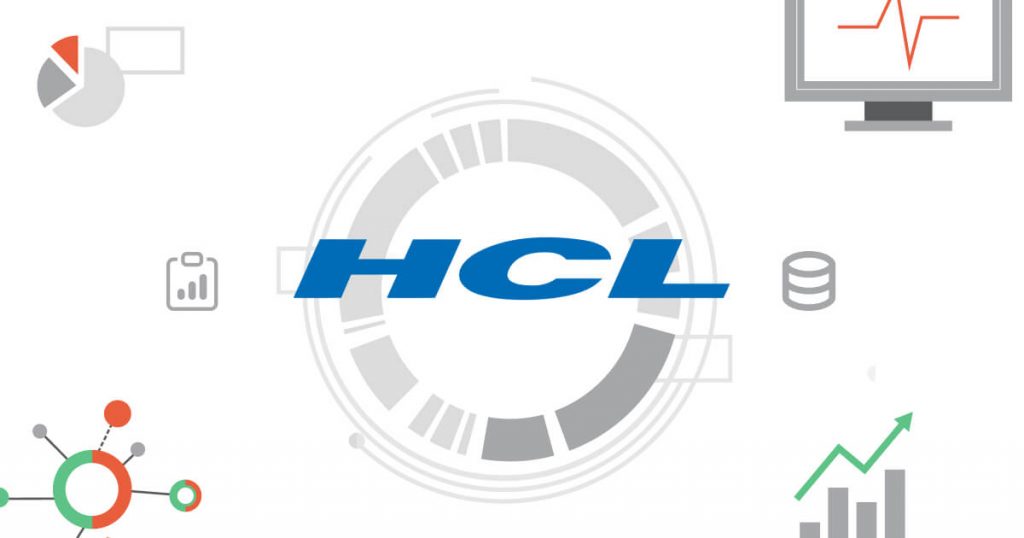 HCL Technologies (previously Hindustan Computers Limited) is an Indian multinational IT services and consulting business. It is a subsidiary of HCL Enterprise.
It began as a research and development department of HCL before becoming an independent organization when HCL decided to enter the software services market.
Engaged in:
IoT Works
HCL Software
Xaas Products
Enterprise Studio
IT Infrastructure
Management Services
Applications
Engineering and R&D Services
CyberSecurity
Digital and Analytics

Established
 – 12 November 1991
Headquarters – Noida, Uttar Pradesh- India
Number of Employees – 2, 08, 877
Location – Technology Hub, SEZ Plot №3A, Sector 126, Noida – 201304, India
9. Infosys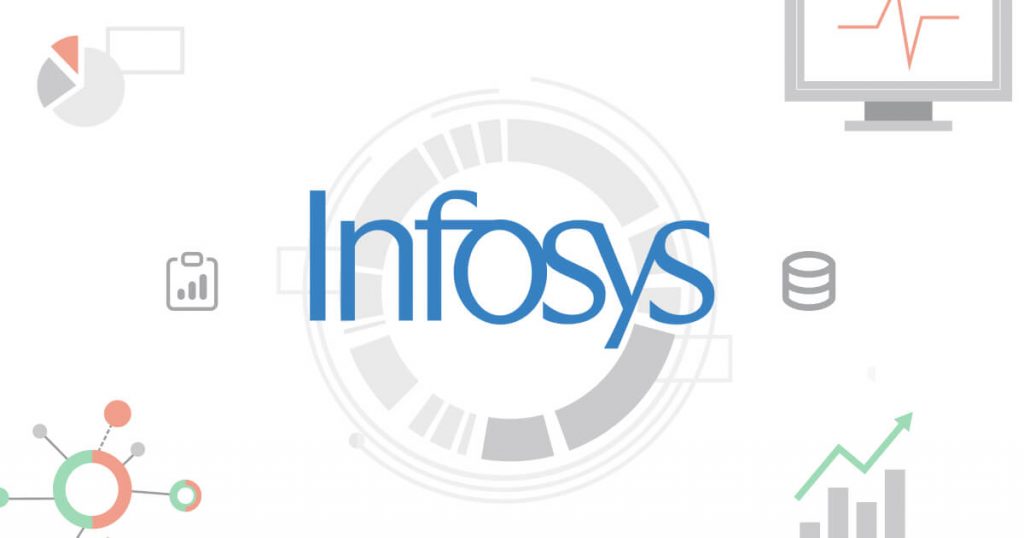 Infosys is a renowned corporation in the fields of information technology, consulting, technology, and engineering technology. Infosys was established in India, by 7 engineers. It began with a $250 investment.
By 2020 revenue figures, Infosys is the second-largest Indian IT business after Tata Consultancy Services. Infosys Ltd. operates in over 30 countries, has over 75 locations, and has 94 research and innovation facilities.
Engaged in:
Digital Supply Chain
SAP
Workplace Transformation
Digital Marketing
Digital Workplace Services
Applied AI
Blockchain
Cloud
Cyber Security
Digital Commerce
Data Analytics
Established – 2 July 1981
Headquarters – Bengaluru, Karnataka, India
Number of Employees – 2, 76, 319
Location – Plot No, 44, Hosur Rd, Konappana Agrahara, Electronic City, Bengaluru – 560100, Karnataka, India
10. Capgemini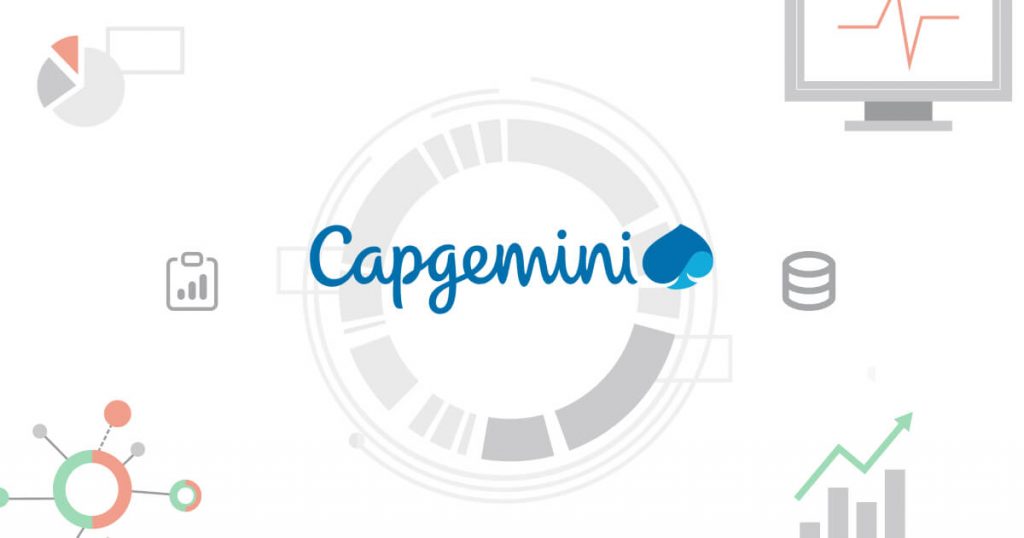 Capgemini is a multinational IT company based in France. Serge Kampf established Capgemini as an organizational management and data processing business.
This IT outsourcing corporation employs skilled individuals spanning approximately 50 nations.
Engaged in:

Artificial intelligence
Cloud
Cybersecurity
System Integration
Data Analytics Services
Enterprise Mobility Solutions
IT Consulting
IT services
Management consulting
Outsourcing services
Established – 1 October 1967
Headquarters – Paris, France & Bengaluru, Karnataka, India
Number of Employees – 3, 40, 700
Location 1 – Head Office, Capgemini Service, Place de l'Étoile, 11 rue de Tilsitt, 75017 Paris, France
Location 2 – 55–156, EPIP Zone Whitefield Rd, Phase 2, Brookefield, Bengaluru - 560066, Karnataka, India
Final Words
We hope this article has helped you identify top companies hiring Data Scientists in 2023. Data Scientists are a driving force of a nation's development and play an essential part in our economic advancements.
So, if you have any comments or queries, kindly share them in the comments section.