A service-based company performs activities for clients according to their specific requirements. These businesses may or may not offer products, but their principal part of the business is service. They work for other organisations and service product-based businesses.
And to identify them, we have created a list of top service-based companies in India. So scroll down and uncover the giants of the service-based industry now.
Top IT Service Based Companies in India
The following are the top IT service based companies in India:
1. Tata Consultancy Services (TCS)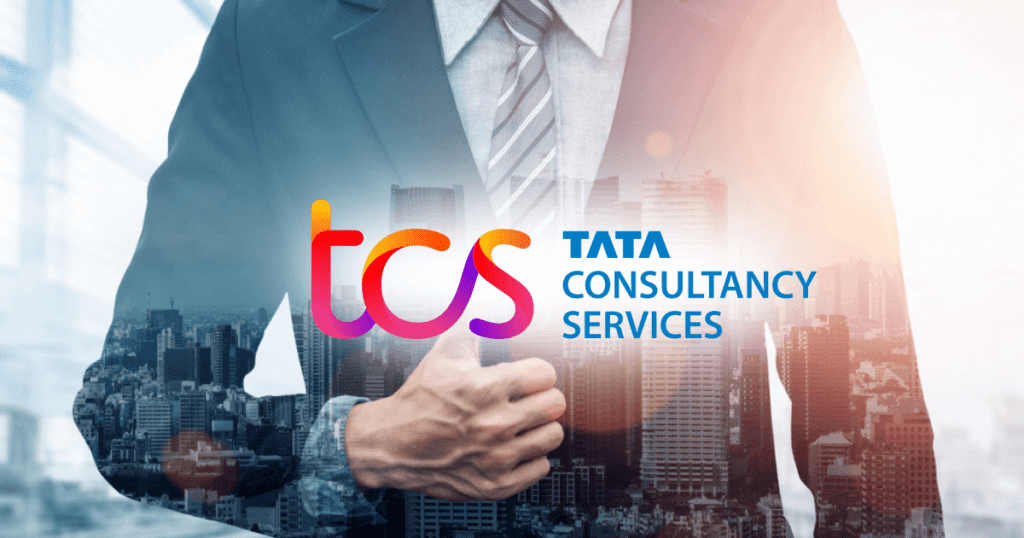 TCS, a subsidiary of the Tata group, India's largest multinational business conglomerate, employs over 4,50,000 of the world's best-trained professionals in 46 countries. In India, the business is traded on the BSE and the NSE .

2. Accenture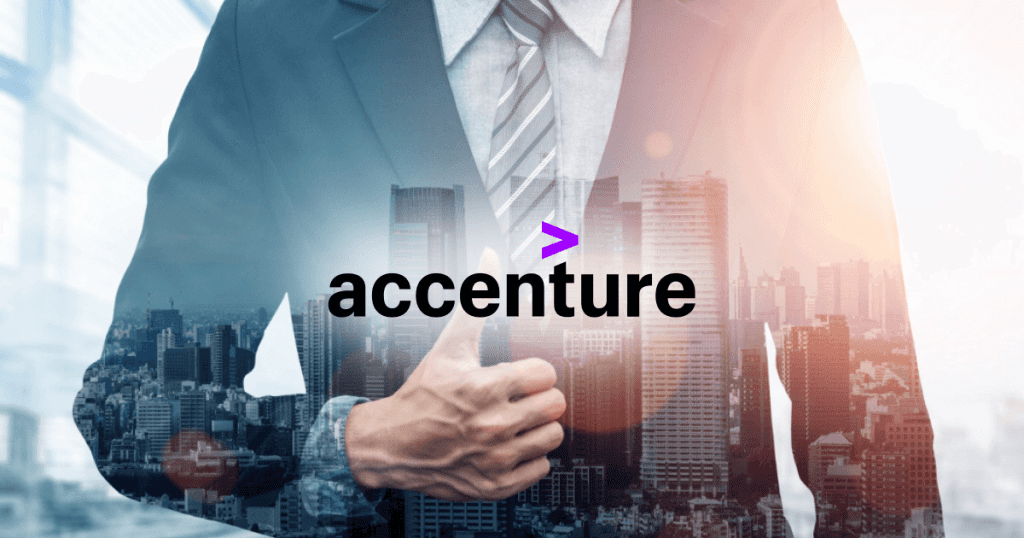 Accenture is a Dublin-based Irish-American professional services company that specialises in information technology and consultancy services. A Fortune Global 500 corporation that bridges the business and technological divide.

3. Deloitte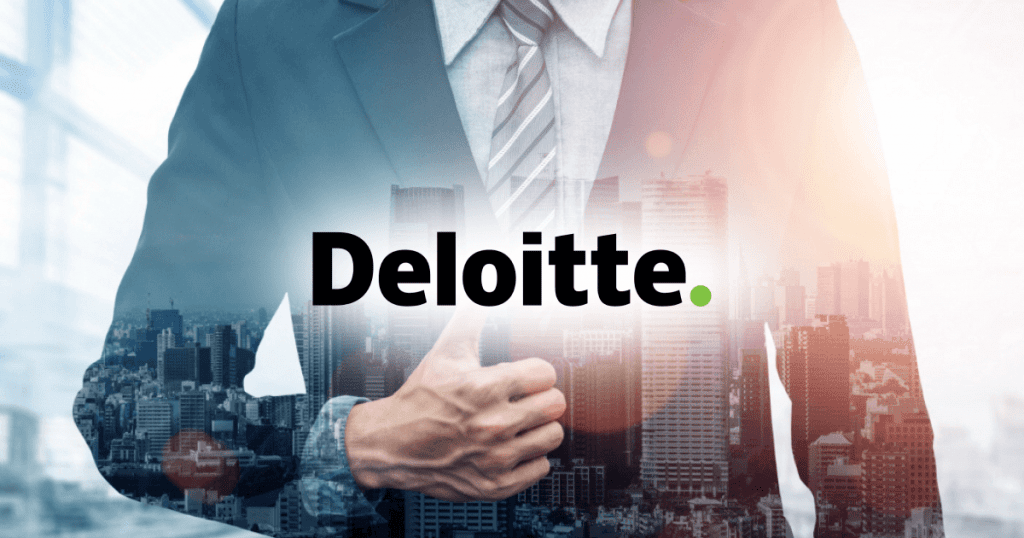 Deloitte Touche Tohmatsu Limited, or Deloitte, is a multinational services company. Deloitte is the world's biggest professional services network in terms of income and number of employees, and it is one of the Big Four accounting companies. The organisation supports valuable work, has a favourable influence on the environment, and is involved in a variety of diversification and inclusion projects.

4. Wipro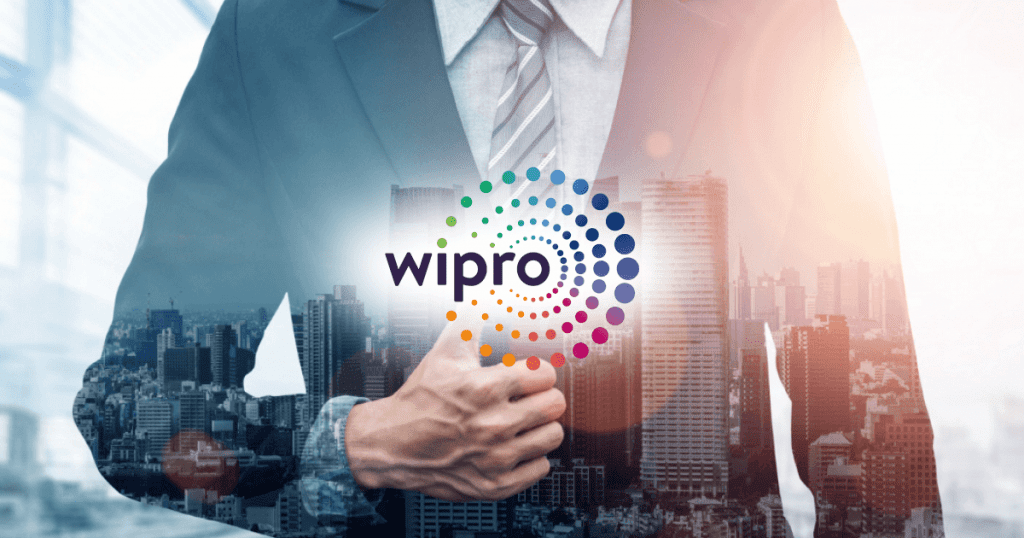 Wipro Limited is a preferred partner in information technology, consulting, and business process outsourcing. The company provides a diverse range of services, as well as robust and responsible business practices and positive organisational behaviour. Wipro's next-generation IT talents are helping customers on five continents.

5. HCL Technologies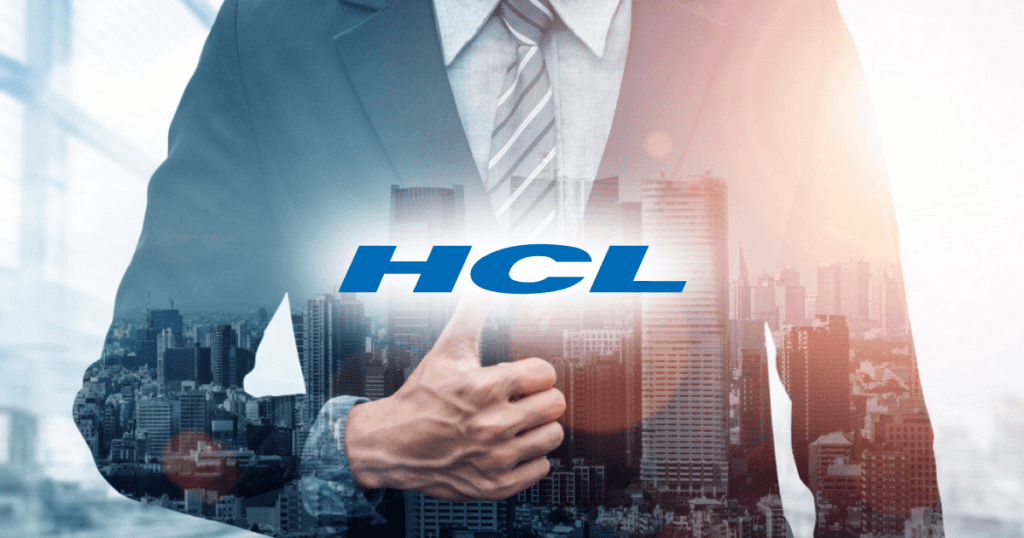 HCL Technologies is a global Indian information technology solutions and consulting company. It is a subsidiary of HCL Enterprise. In many respects, their progression acts as a motivation, telling us that if we are dedicated enough, we can climb the mountain. Their whole delivery methodology combines on-site digital transformation with local and overseas technological development and maintenance.

6. Infosys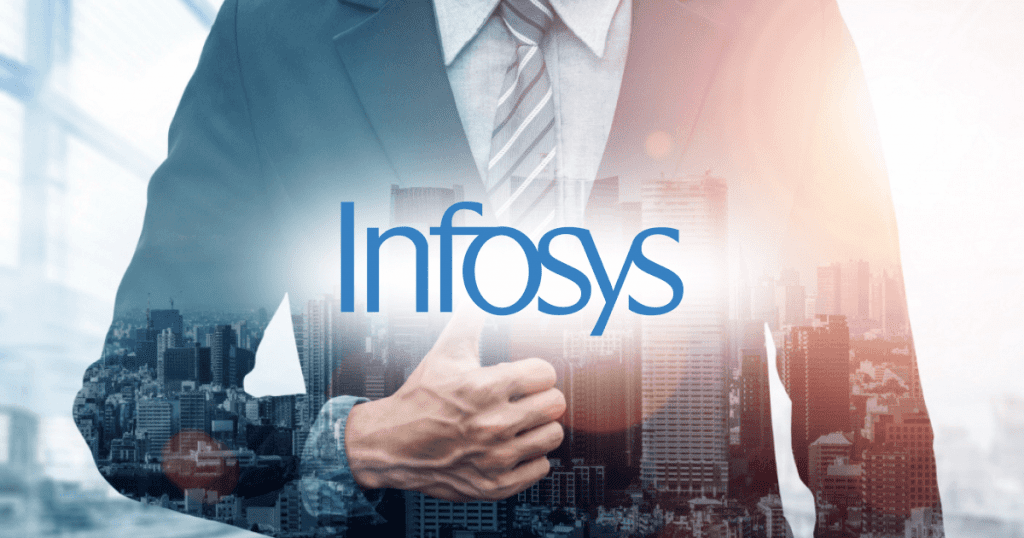 Infosys is a renowned corporation in the fields of information technology, consulting, technology, and engineering technology. Infosys Ltd. operates in over 30 countries, has over 75 locations, and 94 research and innovation facilities, with the majority of its income coming from Europe and North America. They have accelerated some of the fundamental breakthroughs that have contributed to India's ascent as the international hotspot for software solutions along their path.

7. Larsen and Toubro Infotech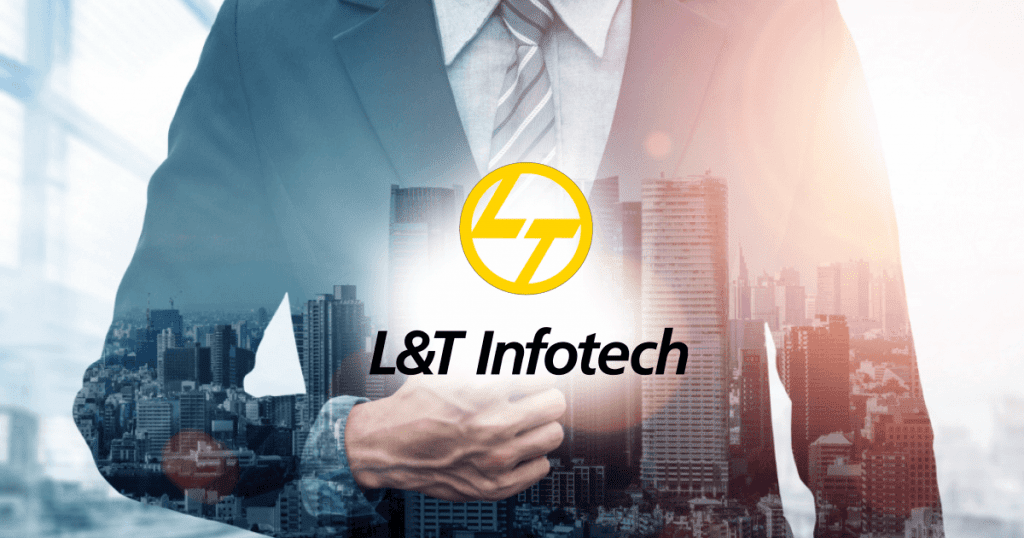 Larsen & Toubro Infotech Limited is a global information technology solutions and consulting group based in India. The company is ranked among the top five construction corporations in the world. It was founded in India by 2 Danish engineers seeking refuge. The L&T Group consists of 118 subsidiaries, 6 associates, 25 joint ventures, and 35 joint operations enterprises.

8. Capgemini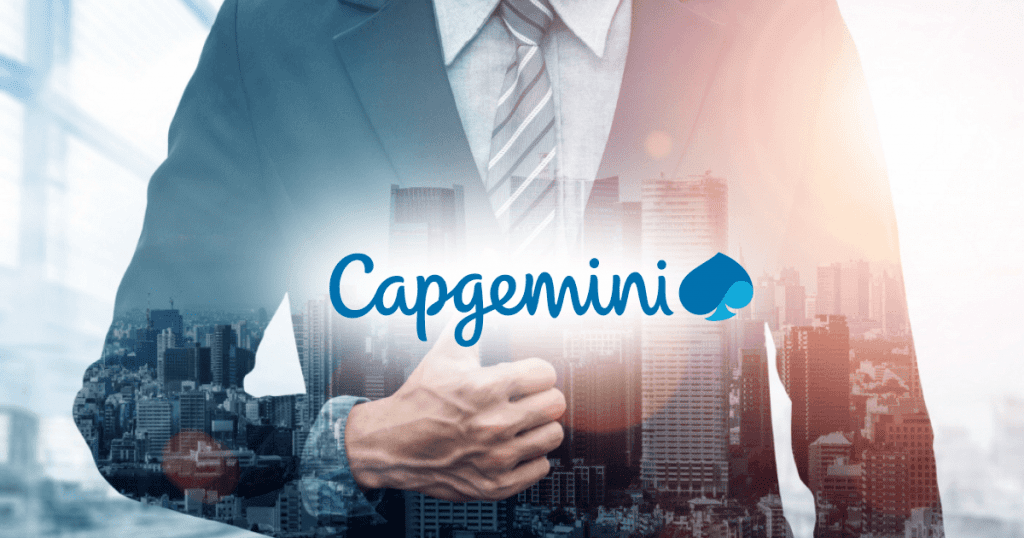 Capgemini is a private limited multinational company based in France. It has stayed at the cutting edge of innovation in terms of addressing the complete range of customer prospects in the growing world of clouds, multimedia, and ecosystems. This IT outsourcing corporation employs professional and skilled individuals spanning approximately 50 nations.

9. KPIT Technologies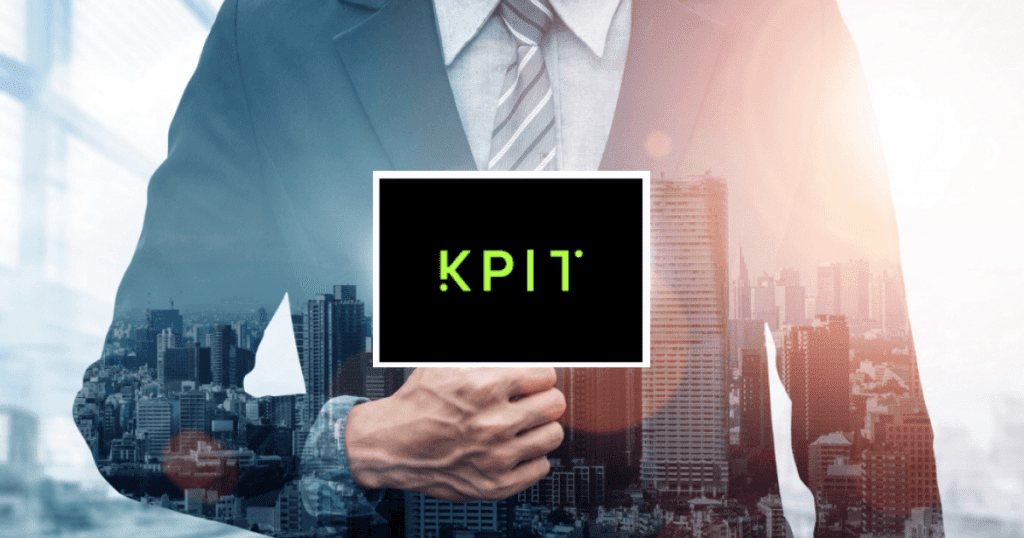 KPIT Technologies Limited (previously KPIT Cummins Infosystems Ltd) is a multinational business based in India. KPIT was created in 1990 by two chartered accountants, who took the company public in 2019. Birlasoft, an IT business, and KPIT confirmed in January 2018 that they will merge and instantly separate into two new companies.

10. Mindtree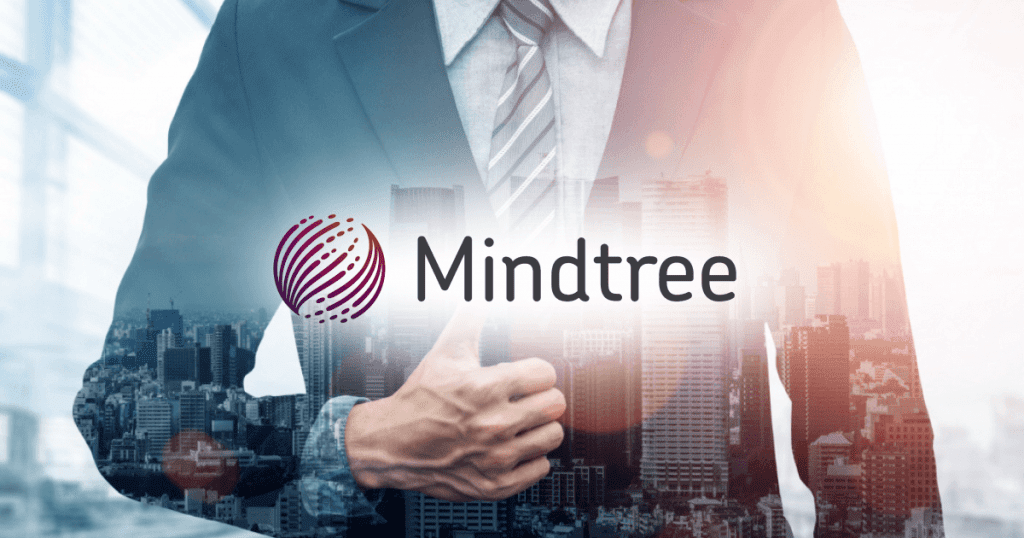 Mindtree Limited is a global information technology and outsourcing corporation. It was established by ten IT specialists. It employs people from over 80 different countries who operate from various offices across the world. Larsen & Toubro Infotech Limited holds a majority stake in the company.

Final Words
We hope this article helps you to identify the top service-based companies in India. The service-based companies are the backbone of our economy, and play a massive role in our nation's technological development. So, if you have any suggestions or queries, feel free to comment below.