February 13, 2023
Best Websites to Find Off-Campus Drives for Freshers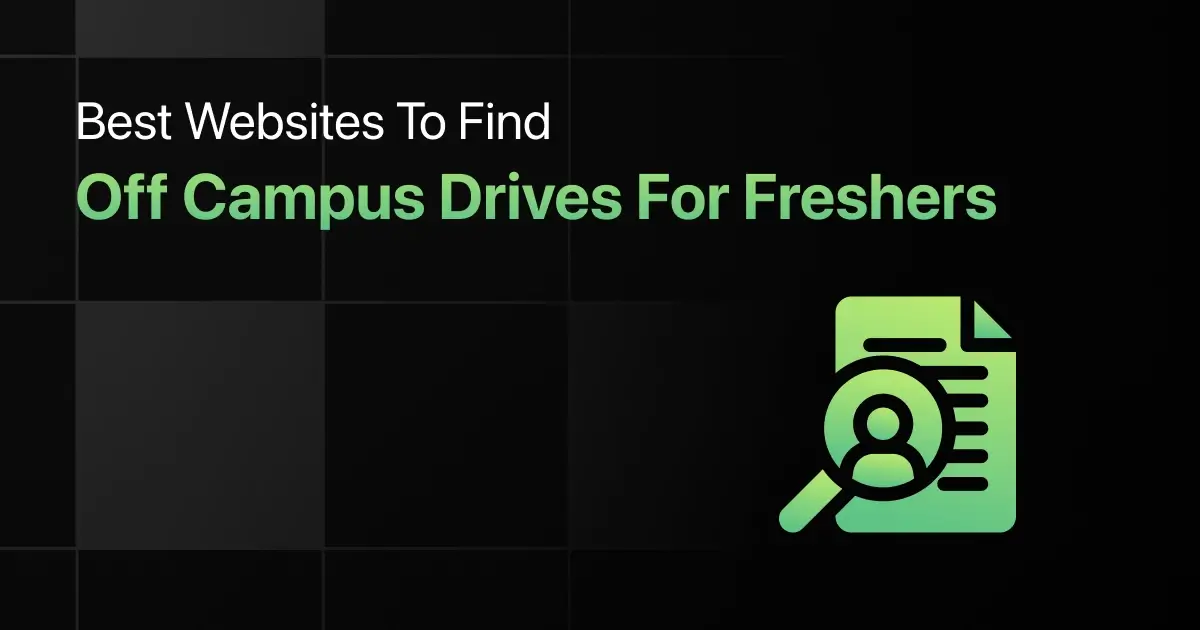 As a fresher, finding your first job can be a challenging task. While campus placements provide an excellent opportunity for students to secure employment, off-campus drives can also be a great way to kickstart your career.
With a vast pool of companies and opportunities available, it can be difficult to know where to start your search.
In this blog, we will discuss the best websites to find off-campus drives for freshers and how they can help you kickstart your career.

Best Websites to Find Off-Campus Drives for Freshers
The following are the best websites to find off-campus drives for freshers:
1. Naukri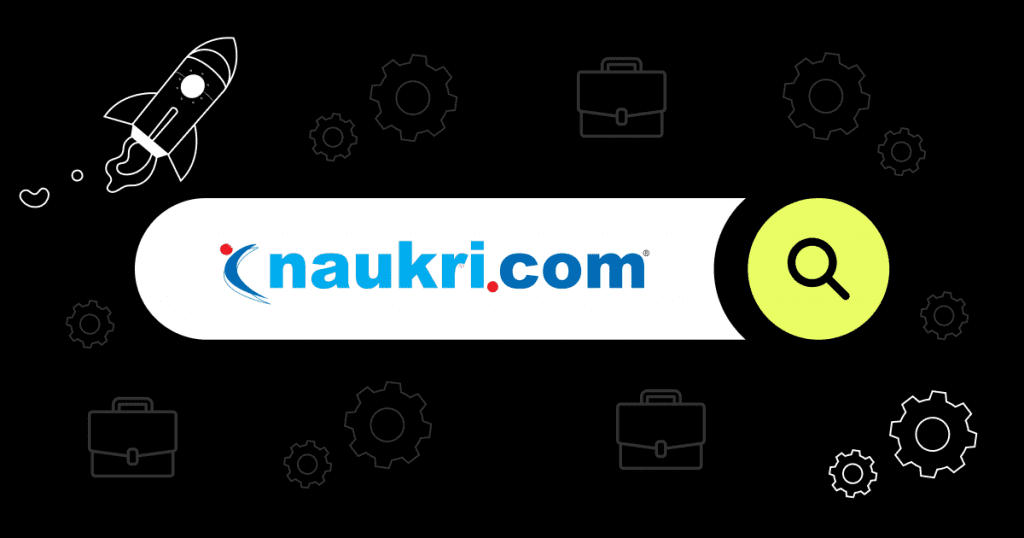 Naukri.com is one of India's most popular job search websites, making it a must-visit for freshers looking for off-campus drives.
The website features an easy-to-use interface and a large database of job postings, making it simple for freshers to discover jobs that match their expertise and qualifications. Freshers can create profiles and submit resumes to make it easier for potential employers to find them.
It also provides a variety of services to help freshers prepare for job interviews, such as resume writing services and interview preparation tips.
2. Indeed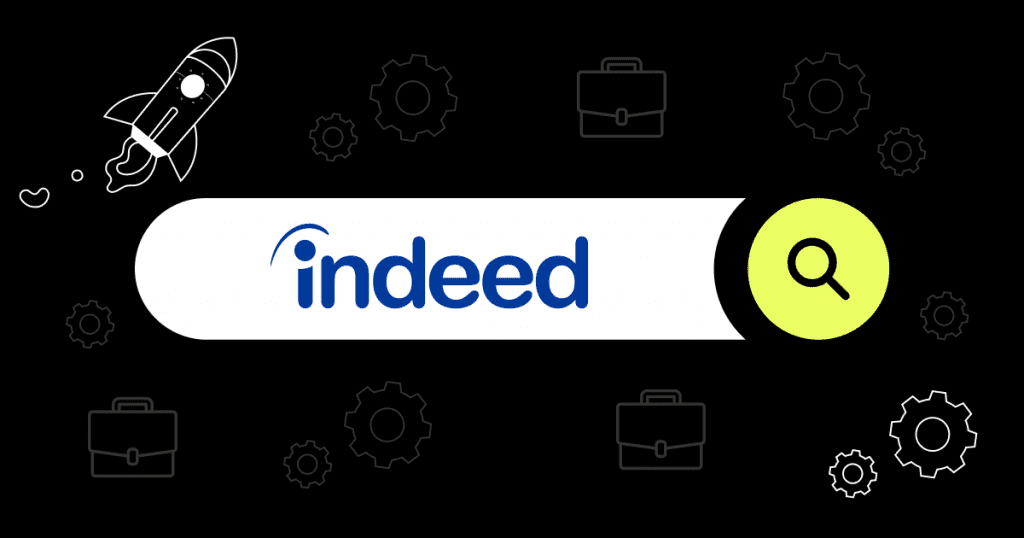 Indeed is a popular job search website that offers a wide range of job opportunities to fresh graduates. Finding off-campus drives for freshers on Indeed is a breeze due to its user-friendly interface and powerful search engine. Simply enter your desired job title and area, and Indeed will provide a list of related job postings for you.
One of the best features of Indeed is that it is not just for job postings. The website also contains a comprehensive database of company reviews and salary information, providing freshers an idea of what to expect from various organizations.
The platform also provides job alerts, so freshers can stay updated on the latest job postings that match their preferences.
3. Glassdoor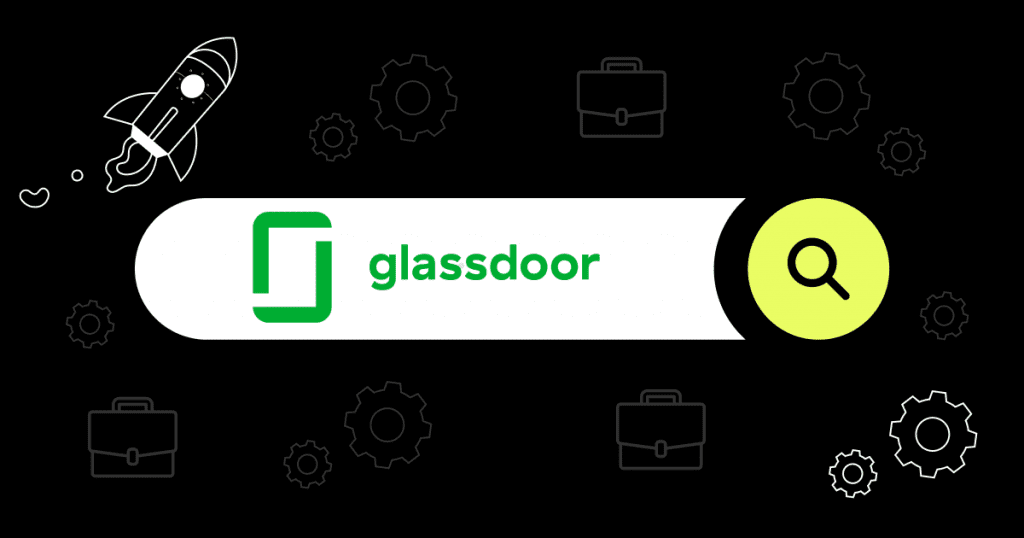 Glassdoor is one of the best websites for freshers looking for off-campus drives. It offers a wide range of job opportunities from major corporations around India. Fresh graduates can search for jobs by location, job title, or company name.
Glassdoor's extensive company reviews section, which allows job seekers to get an inside look at what it's like to work for a particular company, is one of its defining features. This enables fresh graduates to make more informed judgements regarding the companies they are interested in and the positions they apply for.
Another useful tool on this platform is the salary estimator, which provides salary ranges for various positions and locations. This can be especially helpful for freshers who are just starting out and are unsure about what salary to expect.
4. LinkedIn Jobs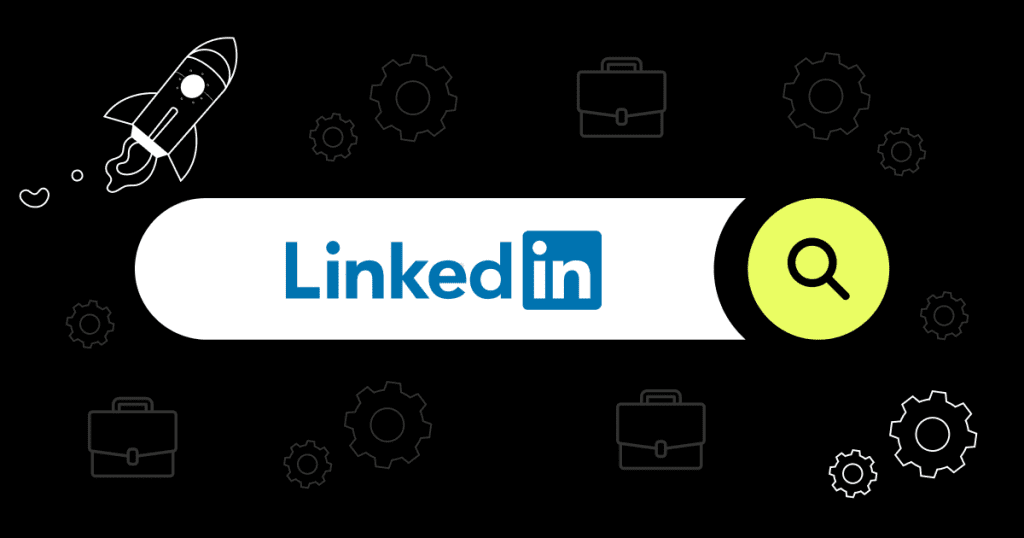 LinkedIn Jobs is a platform that provides job opportunities for professionals, including freshers. It is a professional networking platform where individuals can connect with potential employers and showcase their skills and expertise.
Freshers can use LinkedIn to create a professional profile and apply for job openings. The website has an easy-to-use layout that allows users to filter job listings according to their location, experience, and skill set. Freshers can also review company profiles to learn about the company's work culture and other incentives.
It also provides customized job recommendations based on the user's profile, experience, and skills, which makes the job search process considerably simpler. Freshers can also follow companies they are interested in and stay updated on new job openings.
5. TimesJobs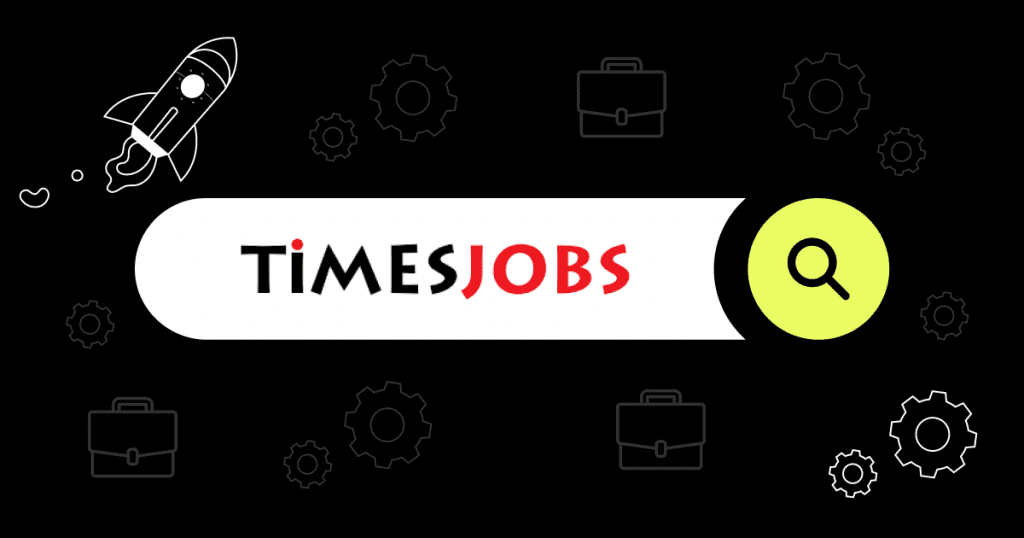 TimesJobs is a popular job search website in India, and it is an excellent resource for freshers who are looking for off-campus drives.
Its user-friendly layout makes it simple for visitors to look for job openings that match their knowledge and skills. The website offers a wide selection of career opportunities in a variety of fields, including IT, engineering, sales, marketing, and many others.
The availability of 'Gulf Jobs' is one of TimesJobs unique features, making it simpler for freshers to locate employment opportunities in the Gulf region. This option is very useful for freshers looking to work abroad.
Another prominent feature of TimesJobs is the 'Jobs by Function' section, which allows job seekers to filter their job search based on the function or department they are interested in.
Frequently Asked Questions
1. How do I find off-campus placements for freshers?
There are several ways you can find off-campus placement opportunities as a fresher:
College Placement Cell: You can start by checking with your college placement cell. They might have partnerships with companies that offer off-campus placements.
Job Portals: Popular job portals like Naukri.com, Indeed, and LinkedIn are a good place to start. You can create a profile and start applying for relevant job openings.
Networking: Reach out to your friends, family, and acquaintances in the industry you are interested in. They might be aware of any upcoming off-campus placements or have connections that can help.
Company Websites: Check the websites of companies you are interested in working for. They often have a careers section where they list their job openings.
Professional Associations: Join professional associations related to your field of study. They often have events, workshops, and job fairs where you can meet recruiters and learn about off-campus placement opportunities.
Social Media: Follow companies and recruiters on social media platforms like LinkedIn, Twitter, and Facebook. They often post about their off-campus placement drives and opportunities.
2. Which is easy on campus or off campus?
Both on-campus and off-campus placement drives have their own advantages and disadvantages.
On-campus placement drives are convenient for students as they take place on the college campus and students don't have to travel to a different location. This saves time and money.
Off-campus placement drives, on the other hand, provide more opportunities for students as they are open to a larger pool of candidates.
3. Is off-campus placement difficult for a fresher?
No, off-campus placement is not necessarily difficult for a fresher. It can be a great opportunity for you to showcase your skills and gain valuable work experience.
With a strong resume, good interview skills, and a positive attitude, you can increase your chances of getting hired. So, keep preparing and stay positive, and you may be surprised at how successful you can be in an off-campus placement.
Final Words
Finding off-campus drives for freshers can be challenging but with the help of the websites mentioned in this blog, the task becomes easier. By using these resources, freshers can gain valuable experience and increase their chances of landing their dream job.
So, it's a good idea to bookmark these websites and check them regularly to stay updated on the latest job openings.
Explore More Resources