February 21, 2023
Best Websites to Practice Mock Interviews
Mock interviews are an important part of interview preparation. A mock interview is a recreation of an actual job interview that allows you to practice your answers, enhance your communication skills, and build confidence.
But, getting someone to do a mock interview can be challenging, which is where mock interview websites come in handy.
In this blog, we will discuss the best websites to practice mock interviews.
Best Websites to Practice Mock Interviews
The following are the best websites to practice mock interviews:
1. Preplaced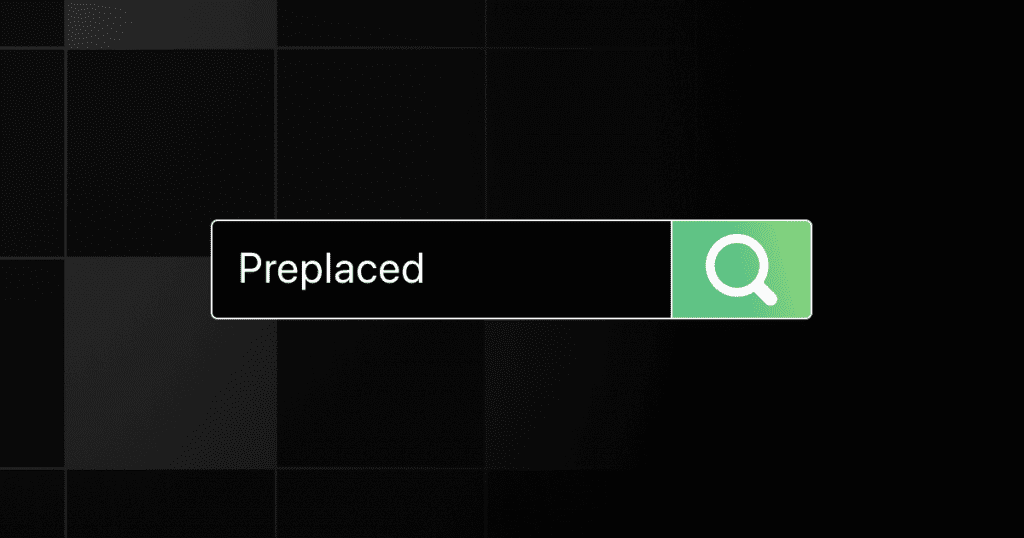 If you're looking for a more personalized and comprehensive approach to mock interviews, Preplaced offers 1:1 mentorship with top industry experts. This mentorship program is designed to provide you with as much guidance and support as you need until you get placed in your dream job.
The duration of the mentorship program is entirely up to you, and you can work with your mentor at your own pace, at a time that's convenient for both of you.
With Preplaced's mentorship program, you'll have access to experienced professionals who have worked with global brands and companies across different tiers.
These mentors have been selected after a rigorous screening process to ensure that you get the best-qualified mentors to guide you. They can help you identify and improve your skill gaps, define your career goals, and provide you with industry insights and networking opportunities.
The pricing for the mentorship program is based on a pay-as-you-go monthly model, and they also offer a 100% money-back guarantee. This long-term interview preparation mentorship is suitable for people who want to upgrade their careers and get into their dream job in a strategic manner.
Whether you're a fresher or someone with ten years of experience, Preplaced has the suitable mentors and resources to help you prepare for your interviews in a personalized and customized manner.
2. Pramp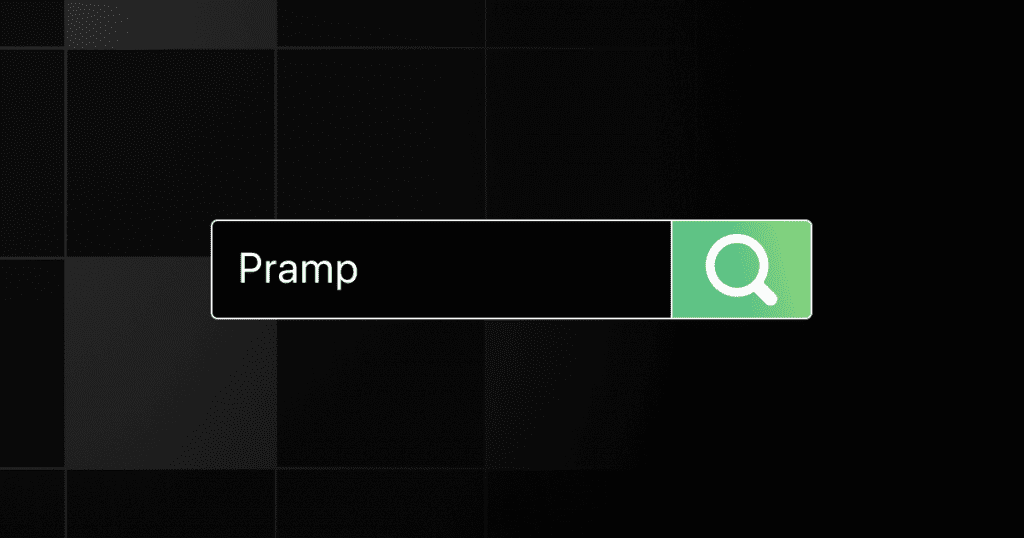 Pramp is a unique and free online platform for practicing technical interviews with other software engineers. The name Pramp is an acronym of "PRActice Makes Perfect." Interestingly, it is also defined in urban dictionaries as "a pro, champ, or winner."
It is run by Exponent and serves as a community where engineers come together to prepare for their upcoming coding interviews.  The platform works by automatically matching you with other engineers based on your availability, practicing needs, and programming language preferences.
The practice sessions on the website are conducted through live, 1-on-1 video sessions that take place on the website's collaborative code editor. They take care of the scheduling and interview prep content, making it easy for you to focus on your practice sessions. Each session is bi-directional, meaning that every user acts as both interviewee and interviewer. This unique approach has been shown to be effective in helping users internalize the "Do's" and "Don'ts" of interviewing.
With its many features and benefits, the platform is completely free to use. It is not a free trial but is a fully functional platform that is available to everyone.
3. InterviewBuddy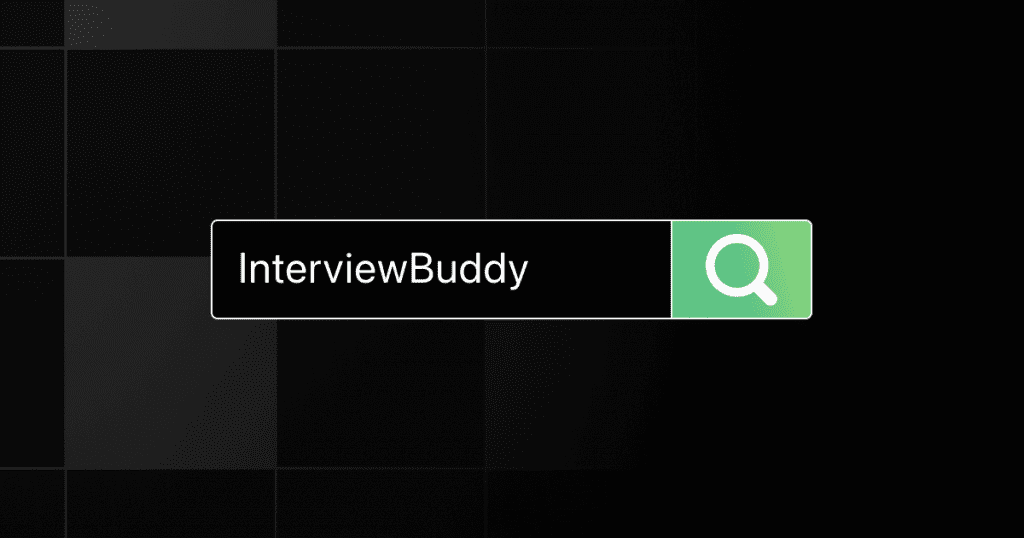 InterviewBuddy is a user-friendly mock interview website that is accessible to anyone with a computer or tablet and an internet connection. With InterviewBuddy, you don't need to download any software or applications to get started.
One of the standout features of this website is the detailed interview scorecard that provides performance-based metrics and comprehensive feedback on your strengths and weaknesses. Their video interviewing system automatically records your mock interview, and you can access the recording within two hours to review your performance.
They also offer curated resources that cover every aspect of the interview cycle, allowing you to prime your interview skills and etiquette. According to their claims, their platform uses the most advanced technology, which is 6x faster than normal video communication platforms.
Affordability is another key aspect of InterviewBuddy, with carefully thought-out pricing options that are pocket-friendly and tailored to students. The platform saves you time and eliminates the need for travel, allowing you to attend mock interviews from anywhere.
4. Interviewing.io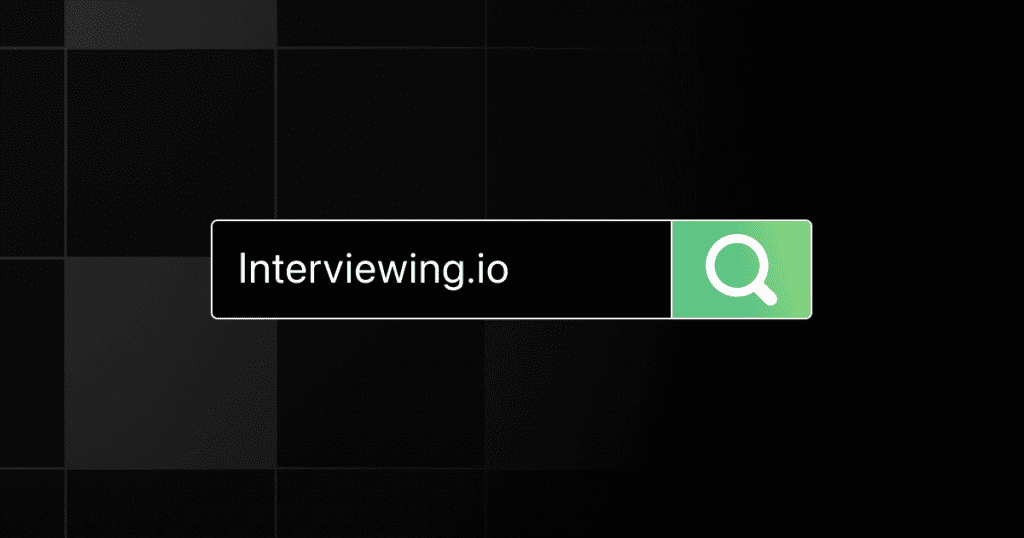 Interviewing.io is a platform that offers virtual, fully anonymous mock interviews with senior engineers from FAANG and other top companies. The process is simple – you can book a mock interview whenever you like and meet with your interviewer for a virtual session.
The interviews are fully anonymous, with voice but no video, and your interviewer will not have access to any of your personal information. After the interview, you'll receive detailed, actionable feedback about exactly what you need to work on to get the job you deserve.
The interviews on this website focus on computer science fundamentals, data structures, algorithms, and systems design. The questions will be similar in subject matter and difficulty to the kinds of questions you'd see in a real technical interview at a top company for a backend or full-stack role.
If you have an upcoming interview with a specific company, such as Google, you can request to practice specifically with a Googler or an interviewer from that company.
The cost for premium interviews on Interviewing.io starts at $150 but varies depending on the subject matter and whether you want an interviewer from a specific company. If you're unhappy with your interview experience, they also offer a full refund.
Interviewing.io is an excellent resource for those looking to prepare for technical interviews in a realistic and anonymous setting.
5. Exponent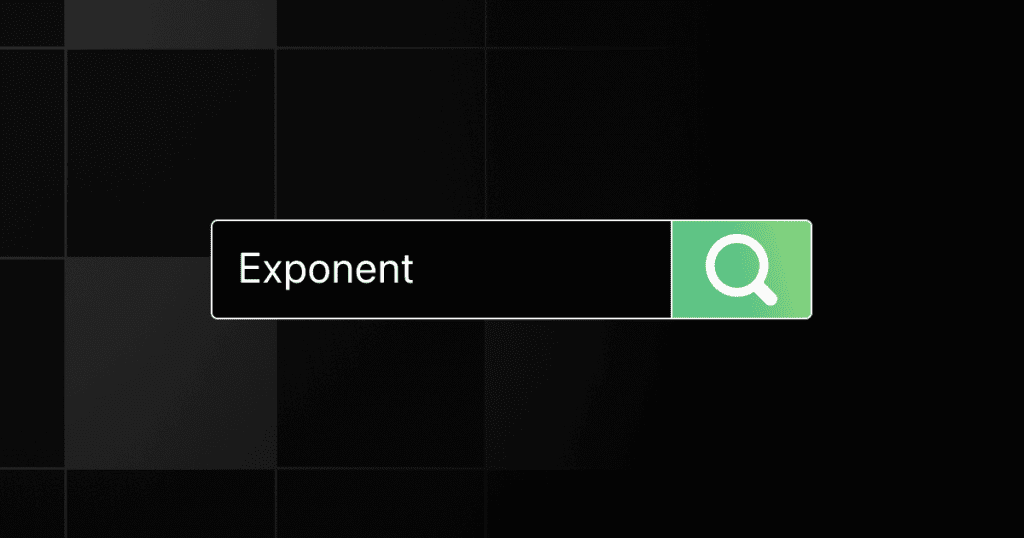 If you're looking for a website that provides you with expert insights and tools to help you ace your tech interviews, Exponent is the perfect choice for you.
It has been created by FAANG employees who have years of experience in asking and answering tech interview questions. The platform has been designed to help future experts learn how to beat tech interviews directly from the people who ask them.
They offer innovative tools to help you prepare for your tech interviews, including interactive lessons and a peer mock interview matching platform. You can practice with your peers, get the inside scoop on interviews, and even make new friends in their closed community.
In addition to self-studying and practicing with mock interviews, they also offer personalized coaching sessions with expert interview coaches who can help level up your interview presence, refine your responses, and highlight any pitfalls.
These coaches are experienced product managers, engineers, and industry experts who have been hand-picked and vetted by Exponent. During your 60-minute session, your coach will customize the session to tailor to your areas of improvement. You'll receive detailed feedback and guidance on how to improve before, during, and after the session.
6. My Interview Practice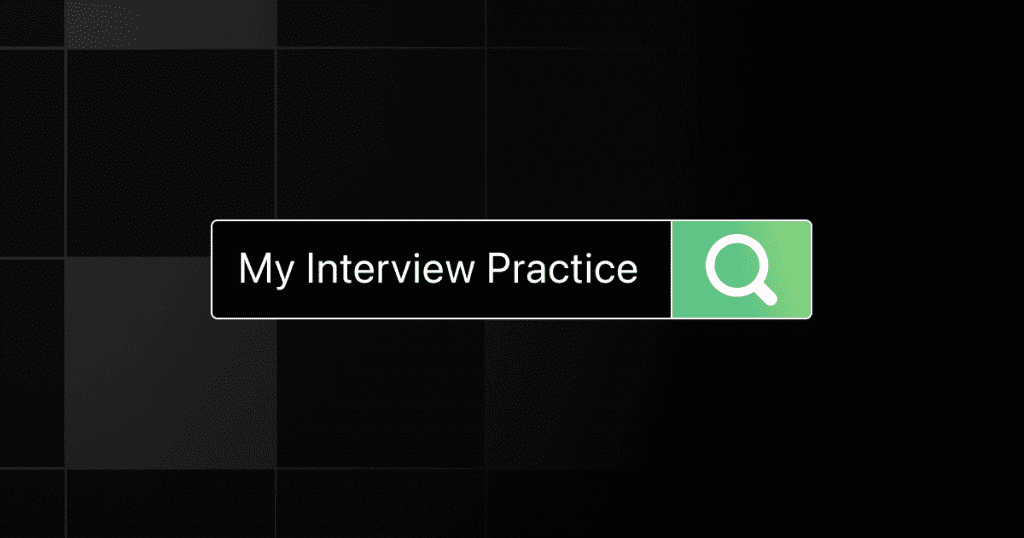 If you're a university student looking to sharpen your interview skills, then you should definitely check out My Interview Practice. This website offers a unique tool called the Interview Simulator that can accurately replicate an actual interview setting for over 120 different job positions.
When you select a particular position and type of interview, the Interview Simulator formulates an interview script for you. As you progress through the interview, questions appear on the screen with a set amount of time for you to respond. The pressure of this mock interview is designed to replicate what an actual interview would feel like. The webcam and microphone will automatically start recording your responses, so you can see how you did later.
Once you finish an interview, a recording is shared with you privately on your dashboard, and you can even share your recorded responses with others to receive feedback. Plus, the website offers a Get the Job Guarantee – if you don't get the job, you'll get your money back, guaranteed.
The website also provides a comprehensive training program that teaches you how to ace the interview and exceed your interviewer's expectations, from preparation to negotiation. With over 7,000 questions in their database, professionals ranging from recruiters/human resource staff to subject matter experts in each industry have curated them. They continue to add and update these questions on a regular basis to ensure you have the latest and most relevant questions in each industry.
You can also create your own custom interview questions, and you can even assign the interview to others. This website is perfect for students who want to master their interview skills for this placement season.
Final Words
Mock interviews are an excellent way to build your confidence, develop your communication skills, and improve your chances of achieving success in your job interview. By using these resources, you will be more prepared for your next job interview and boost your chances of landing your dream job.
So, what are you waiting for? Start practicing today!
Explore More Resources