January 23, 2023
Best Apps to Learn Verbal Ability for Placements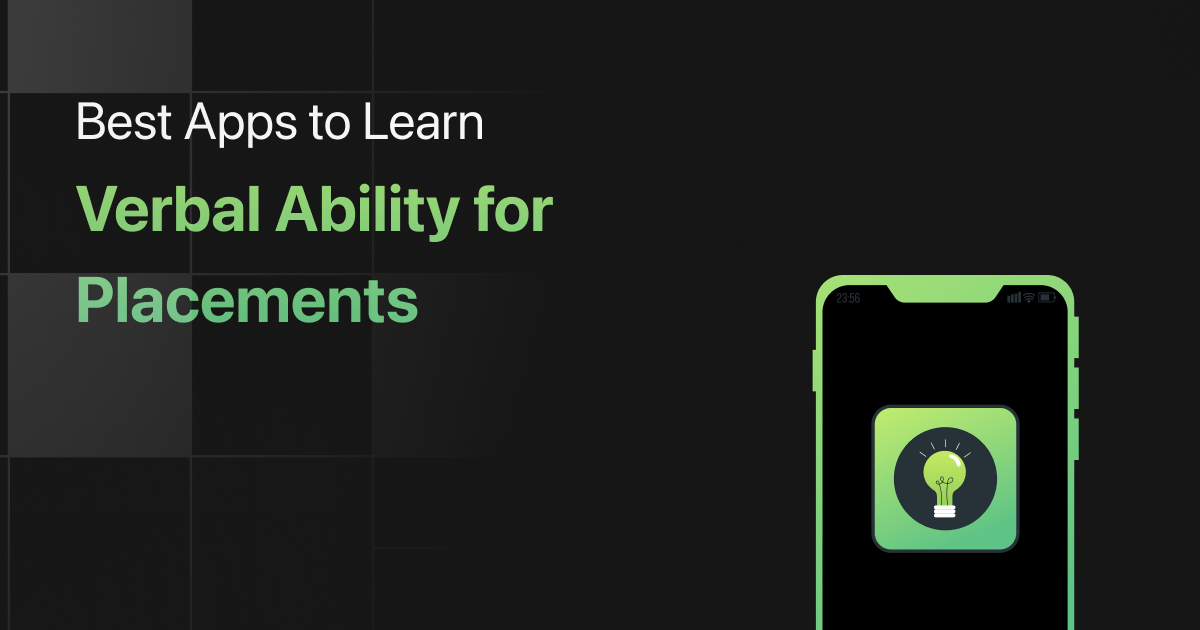 Verbal ability is an important skill that is often tested during job interviews and placement exams. In order to succeed in these situations, it is important to have a strong command of the English language.
Nowadays, there are various online and offline ways to effectively learn Verbal Ability for placements (we also have a detailed verbal ability guide that you can refer to) in today's digital age.
One of the best ways to improve your verbal ability is through the use of mobile apps. These apps are designed to help you practice your language skills, improve your vocabulary, and become more confident in your ability to communicate effectively.
In this blog, we will be discussing some of the best apps to learn verbal ability for placements.

Best Apps to Learn Verbal Ability for Placements
The following are the best apps to learn verbal ability for placements:
1. Adda247 : Govt Job Prep & more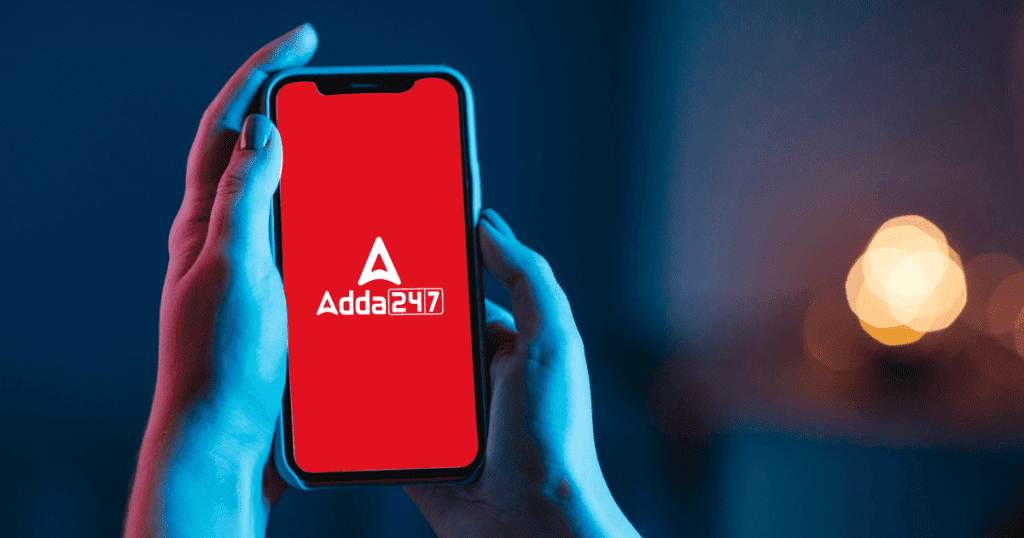 The Adda247 app is a government job preparation app that offers a variety of resources for aspirants in multiple Indian languages. It includes unlimited mock tests, live classes, video courses, e-books, and free solved papers for exams such as SBI PO, SSC CGL, IBPS Clerk, IBPS PO, UPSC, GATE, and CLAT. Users also receive exam notifications, government job alerts, and entrance updates.
It covers all subjects including Maths, English, Reasoning, GK, Current Affairs, Computers, and more.
The app has more than 20000 interactive quizzes, notes, and practice questions, as well as strategies for exam preparation and crash courses. Users can access the content offline and receive detailed explanations for questions.
2. Textbook: Exam Preparation App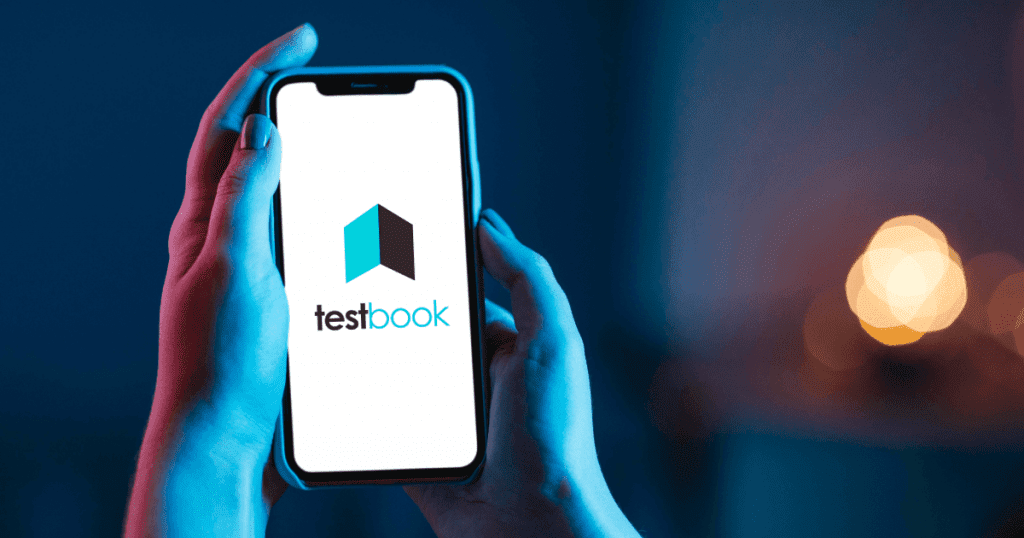 Testbook is a free exam preparation app for competitive government exams, supported by a community of 3.4 crore+ students. It offers a comprehensive preparation model with various sectors such as railways, banking, PSC, engineering, and SSC. It features live classes, mock tests, doubts sessions, and PDF notes, as well as super coaching from renowned educators and question banks.
The Testbook Pass feature includes multilingual mock tests for over 640+ government exams, access to live classes, quizzes, and tests, and detailed performance analysis. The app also provides daily current affairs and downloadable PDF notes and supports multiple languages and a night mode for better preparation.
3. CAT MBA Exam Preparation 2023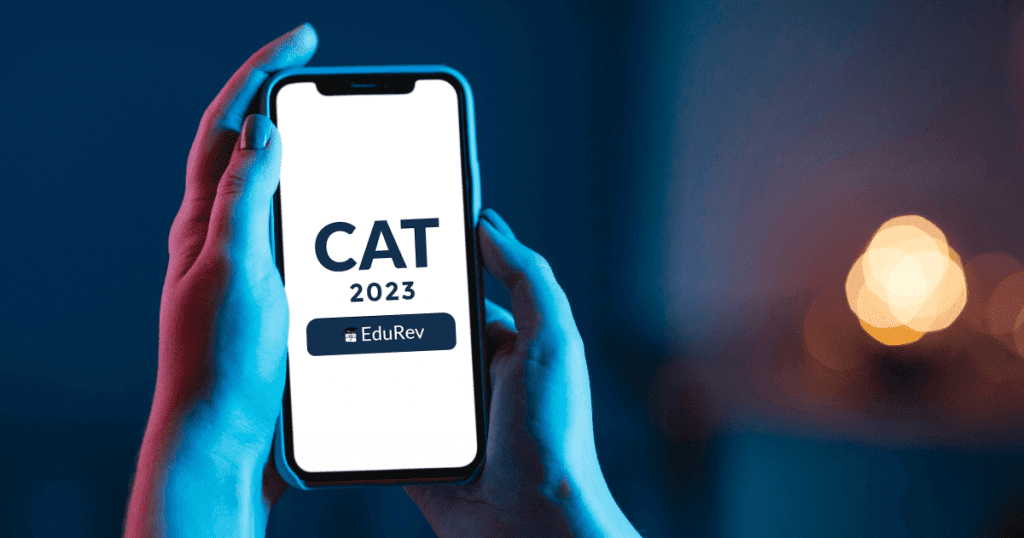 The CAT MBA Exam Preparation 2023 app is a comprehensive study tool for MBA aspirants preparing for the CAT exam in 2023. It covers all prominent MBA entrance exams including CAT 2023, XAT 2023, IIFT 2023, NMAT 2023, SNAP 2023, and MAT 2023.
It provides expert video lectures, notes, and mock tests for verbal ability, quantitative aptitude, reading comprehension, data interpretation, and logical reasoning.
Users can practice and test themselves with a large question bank created by experts and take 100+ mock tests and online full-length mock test series.
The app also features a community for users to interact with like-minded people and get their doubts solved, as well as analysis reports to identify weak areas and improve performance. Users can also get percentile scores and rankings at a national level.
4. IndiaBIX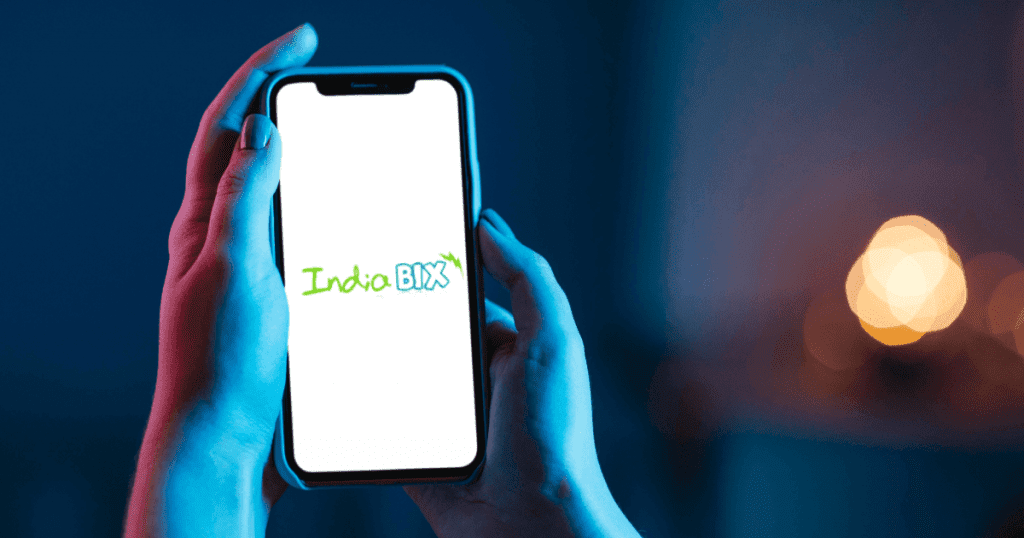 IndiaBIX is an aptitude test and interview preparation app that offers a wide range of topics including quantitative aptitude, verbal reasoning, current affairs and general knowledge, interview preparation, engineering, technical, medical science, and more.
The app provides users with the ability to learn and practice aptitude questions and answers with explanations for job interviews, competitive examinations and entrance tests.
It also covers a variety of subjects such as arithmetic aptitude, data interpretation, verbal ability, logical reasoning, verbal reasoning, nonverbal reasoning, current affairs, general knowledge, HR interviews, group discussions, placement papers, technical interviews, mechanical engineering, civil engineering, ECE, EEE, CSE, C programming, C++, C#, Java, database, networking, microbiology, biochemistry, biotechnology, biochemical engineering, online tests, puzzles quiz, and Sudoku.
5. PrepLadder Learning App
PrepLadder is a learning app designed for students preparing for exams such as NEET-PG, FMGE, INI-CET, NEET-SS, and UPSC. It provides access to India's renowned faculties in the medical and UPSC categories with 150+ years of cumulative experience.
The app is compatible with all devices and offers top-quality content, 1000+ hours of conceptual video lectures, comprehensive notes, test series and QBanks, detailed performance analysis, and the ability to ask doubts from subject experts. It also offers an affordable subscription option.
6. Pocket Verbal Ability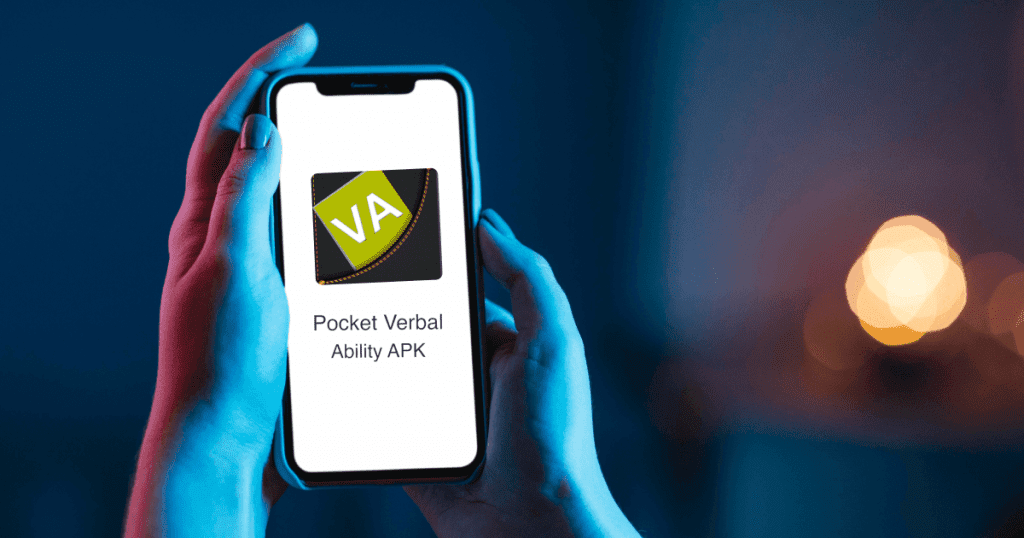 Pocket Verbal Ability is a comprehensive app that offers a collection of 3100+ verbal aptitude questions. It can be used to prepare for various exams such as campus placements, CAT, MAT, XAT, Bank PO, IBPS, Clerk, GATE, CMAT, MBA, UPSC, CSAT, IAS, SSC, and NTSE.
It is designed to help users improve their vocabulary, and the questions are segregated into different topics and varying difficulty levels. The app also features a user-friendly interface and the ability to bookmark questions.
It also includes categories such as Antonyms, Fill in the Blanks, Idioms & Phrases, One Word Substitutes, Ordering of Sentences, Sentence Correction, Spell Check, Spotting Errors, Synonyms, and Verbal Analogies.
7. Verbal Ability Offline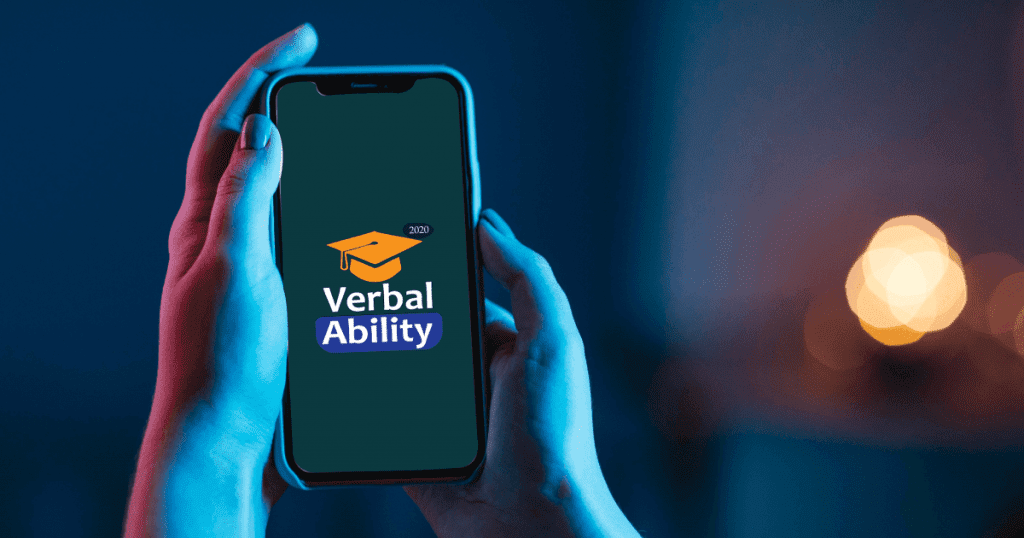 Verbal Ability Offline is an app designed to help users prepare for various exams such as placements, GATE, CAT, SBI IBPS Bank exams, MBA exams and UPSC exams.
The entire app is offline, making it easy to use and accessible without an internet connection. It includes tests and quizzes to help users identify and improve their strengths in verbal ability. The app is useful for anyone looking to improve their verbal score and start preparing for exams.
Final Words
Preparing for verbal ability for placements can be a daunting task, but with the right tools, it can be made much easier. The apps mentioned in this blog are some of the best options available to help you improve your verbal ability skills.
Whether you're looking for practice exercises, mock tests, or tips and tricks, these apps have something to offer.
Frequently Asked Questions
1. Which is the best app for engineering students for learning Verbal Ability?
There is no such thing as the best app for engineering students for learning verbal ability, but according to reviews 'IndiaBIX' is one of the best apps for engineering students for learning Verbal Ability.
2. Which is the best app to practice Verbal Ability for placement?
There is no such thing as the best app to practice verbal ability for placement, but according to reviews 'IndiaBIX' is one of the best apps to practice verbal ability for placement.
3. How to select the app for learning Verbal Ability?
Before choosing a app for learning verbal ability, consider the following factors:
The content has been revised to reflect the most recent exam syllabus.
The user interface and navigation are smooth.
The concepts and answers are explained in an understandable manner.
Includes a large number of practise questions.
Includes previous year papers.
Has positive reviews on the internet and in study circles.
4. Are the above-mentioned available in both the google play store & App Store?
No, not every app is available on both Google Play and the App Store.
Explore More Resources