February 8, 2023
Top Skills Required To Crack Campus Placement Interviews
Campus placements are a crucial step in the career journey of students, as they provide an opportunity to secure a job even before graduation.
With numerous students competing for a limited number of positions, it is imperative to stand out from the crowd and showcase one's skills and abilities.
Interviews are a critical part of the campus placement process, and it is important to be well-prepared to crack them.
Top Skills & Qualities Needed To Crack Campus Placement Interviews
In this blog, we will discuss the top skills required to crack interviews for campus placements.
1. Effective Communication Skills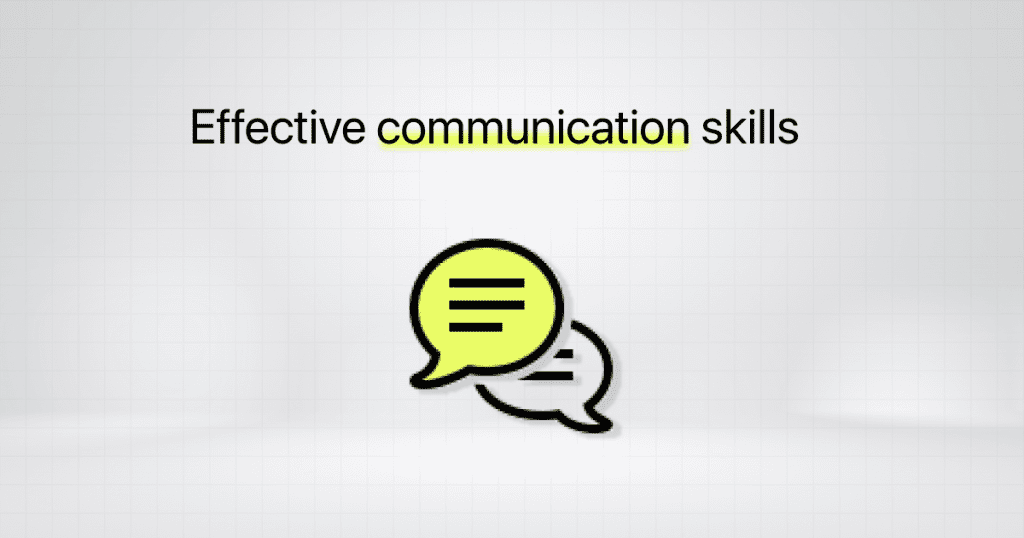 Success in any profession requires strong and effective communication skills, and campus placements are no exception. You can distinguish yourself from the competition by being in a position to express your ideas and views in a concise and clear manner. This includes being able to speak out and express your thoughts in a professional manner, as well as being able to listen attentively and respond appropriately.
Building relationships with others and negotiating compensation, benefits, and other work terms both require effective communication skills.
Consider attending classes or workshops, practising public speaking, or simply interacting with others regularly if you want to improve your communication skills.
2. Strong Problem-solving Skills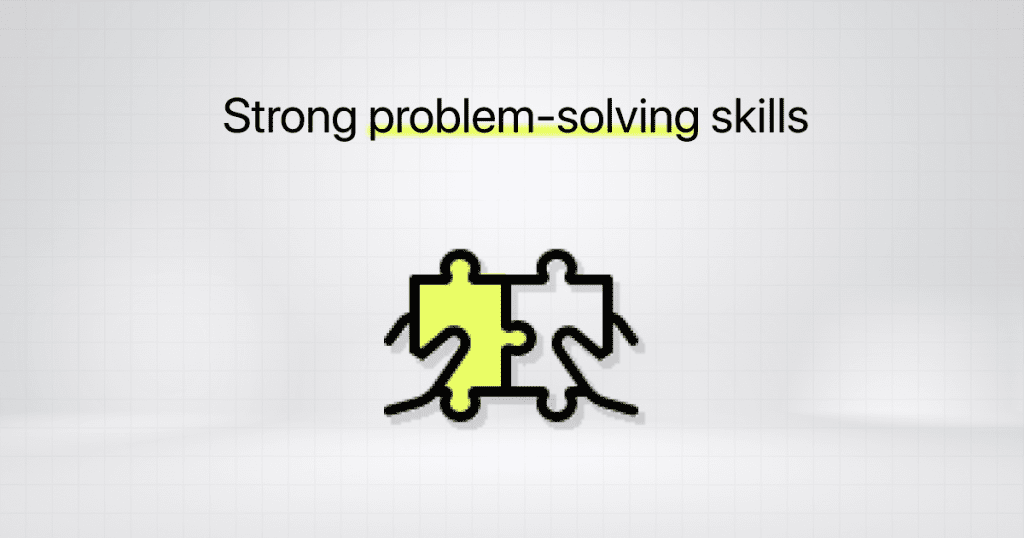 One of the most desired abilities in campus placement interviews is problem-solving skills. Companies are looking for someone who can not only recognise problems but also come up with creative and efficient solutions in today's fast-paced business environment.
Employers want to know that you can assess a situation, collect information, and apply logic and creativity to come up with the best solution. It's essential to show that you can think on your feet and successfully deliver a solution.
Be prepared to share examples from your own life where you have encountered a challenge and how you handled it in order to demonstrate your problem-solving skills. Furthermore, to get ready for placements, practise different problem-solving techniques, including SWOT analysis, brainstorming, and root cause analysis.
3. Robust Technical Knowledge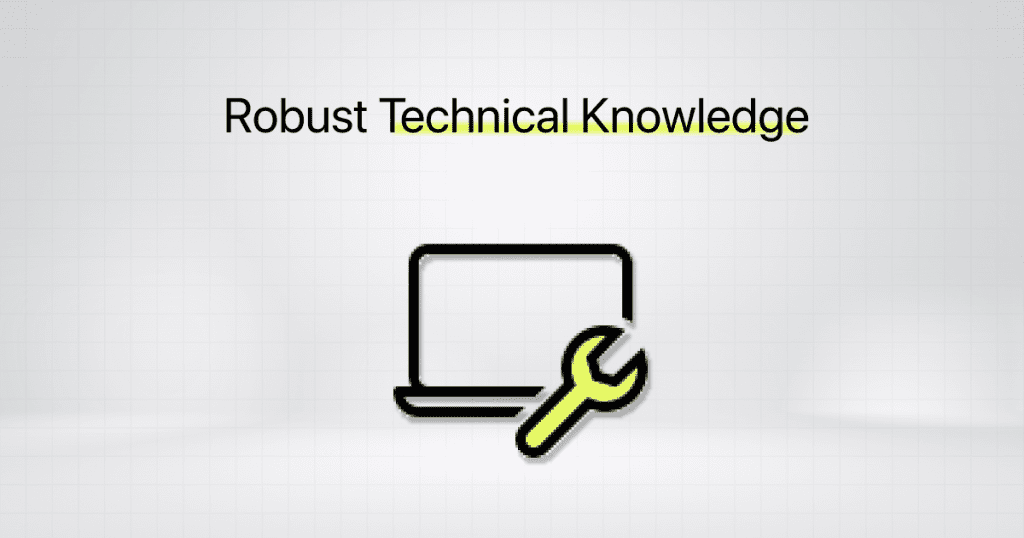 Technical knowledge is a key skill needed to succeed in campus placement interviews. Students must have a solid understanding of the latest tools, technologies, and programming languages in order to succeed in today's fast-paced and technologically evolved environment.
Employers seek candidates with practical knowledge of the relevant technology and familiarity with the latest developments in their industry. By taking online classes, taking part in hackathons or workshops, and working on projects pertaining to their areas of interest, students can keep up with the most recent advances in technology.
In addition to helping with interview performance, having a solid technical foundation also assists with long-term growth and job productivity.
4. Sound Adaptability and Flexibility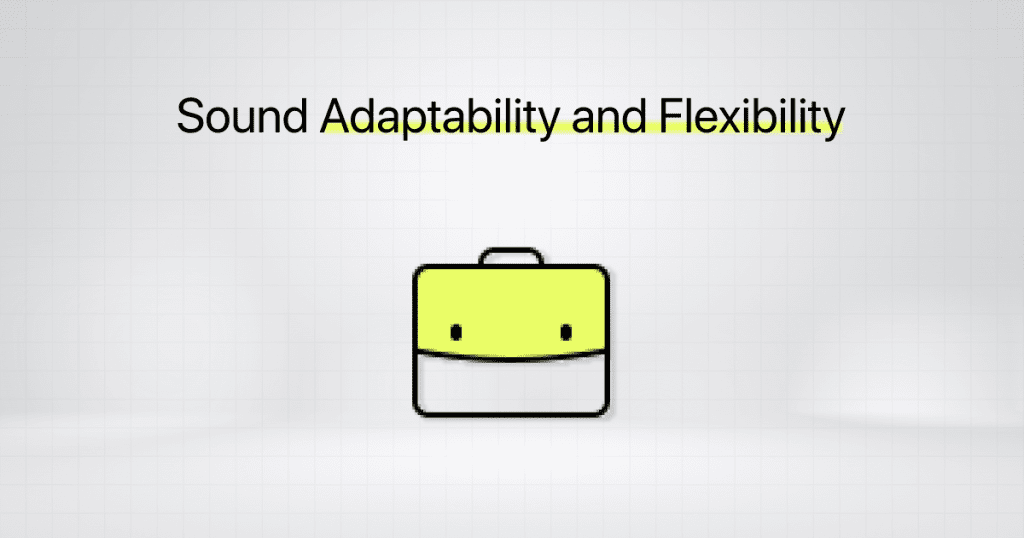 Adaptability and flexibility are two essential skills that can make a big difference in your performance during campus placement interviews. Employers are constantly on the lookout for candidates who can deal with change and unforeseen circumstances.
Your capacity to deal with all types of people, adapt to new circumstances and technologies, and adjust to new environments are all examples of your adaptability. On the other hand, flexibility is the ability to accept change and be open to new methods and approaches.
Possessing these skills demonstrates your ability for quick learning, coping skills, and environment and situation adaptation. This is especially crucial in the fast-paced corporate environment of today, where things are always evolving and changing.
5. Solid Teamwork Skills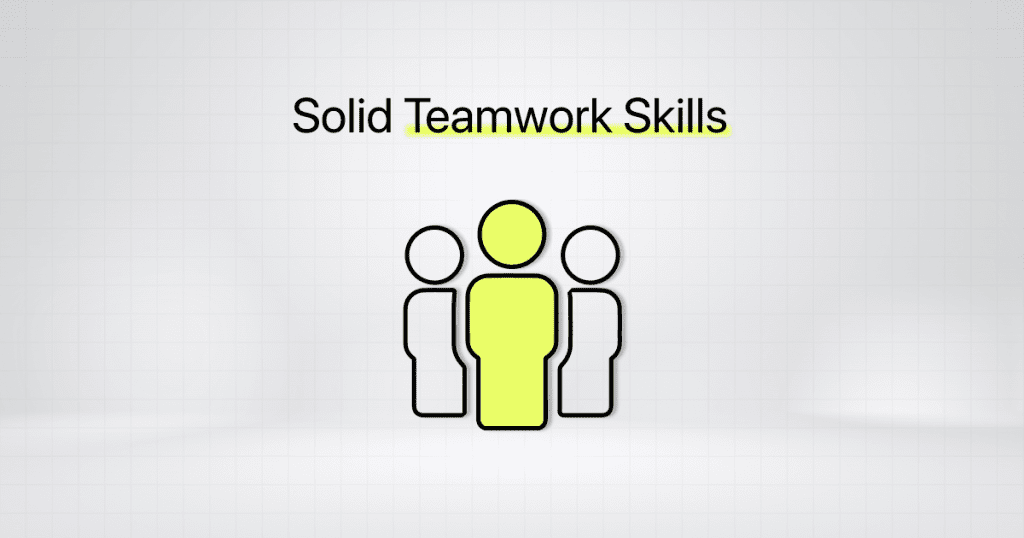 A key to success in any workplace, including campus placements, is having strong teamwork skills. Companies are constantly looking for candidates who can effectively interact with others, perform well in teams, and have good interpersonal skills.
Candidates that display these capabilities have a better chance of impressing the interviewers because teamwork abilities are frequently examined during campus placement interviews. A common method for evaluating a candidate's ability for teamwork would be through group discussions. Candidates are required to actively participate in these discussions, pay close attention to others, and provide useful criticism.
Body language and other non-verbal clues are also used to assess a candidate's potential for teamwork. Candidates who are optimistic and communicate well tend to impress the interviewers.
Conclusion
Campus placement interviews can be a challenging and competitive process, but with the right set of skills, candidates can stand out from the competition and impress interviewers.
By preparing ahead of time and highlighting their unique skills and experiences, candidates can increase their chances of landing their dream job and making a successful transition into the professional world.
Explore More Resources