November 3, 2023
L&T Infotech (LTI) Registration Process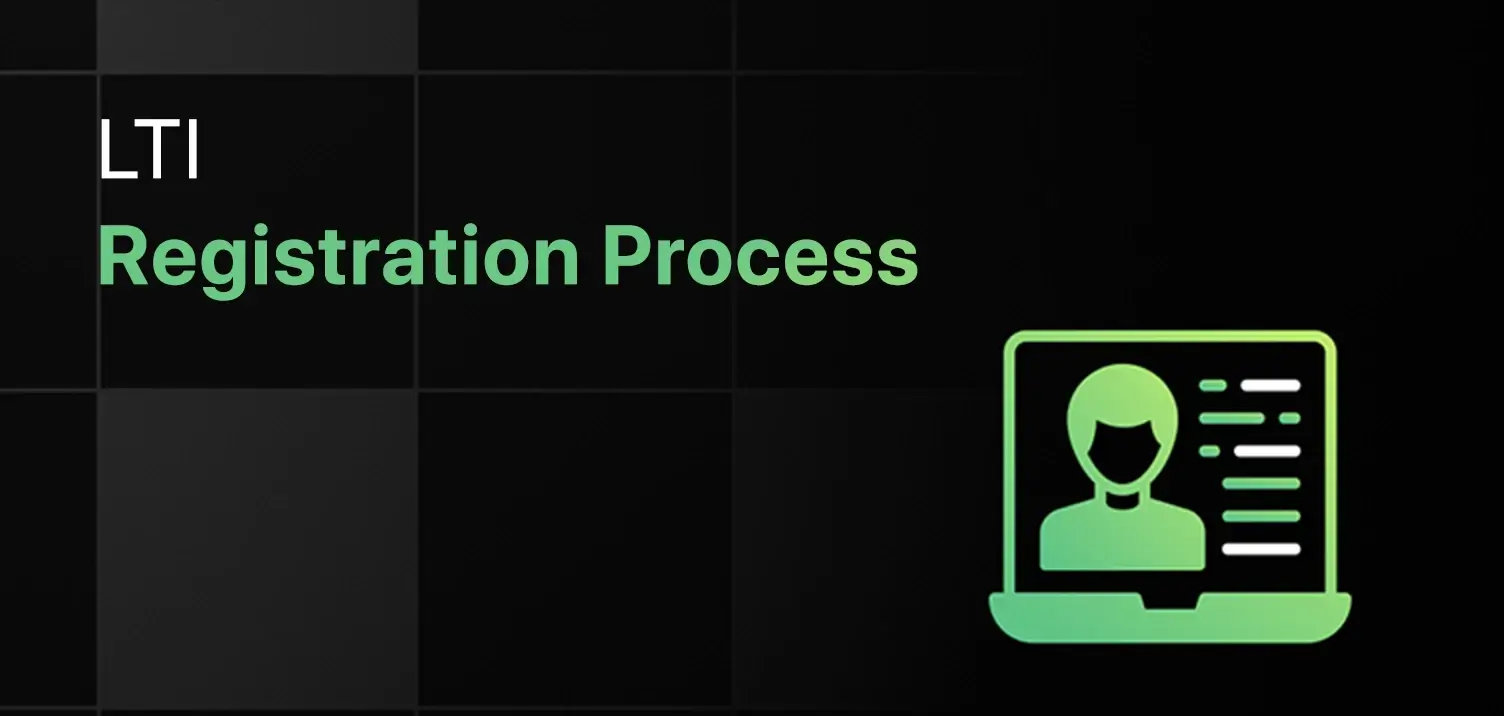 The L&T Infotech Registration Process serves as the initial gateway for individuals aspiring to join the dynamic and innovative world of L&T Infotech.
If you're considering launching your career at L&T Infotech or seeking new opportunities, understanding the registration process is crucial.
Here's the step-by-step process to help you apply for a role at L&T Infotech:
L&T Infotech Registration Process: Quick Overview
Here's an overview of the L&T Infotech Registration Process:
| S.No | Recruitment Detail | Information |
| --- | --- | --- |
| 1. | Batch | 2021-2023 |
| 2. | Degree Holders | B.E / B.Tech / M.E / M.Tech –all branches |
| 3. | Mode of Exam | Online |
| 4. | Test Date | To be announced |
| 5. | Registration Link | Available Soon |
| 6. | Registration Ends on | To be announced |
L&T Infotech Registration Process – Step by Step
To begin the registration process for L&T Infotech, follow the steps listed below:
Step 1: Visit the Official Website
Visit the official website that will direct you to the company's page to start the L&T Infotech Registration Process.
Step 2: Access the Career Section
Navigate to the "Careers" section which has a list of all the job openings at LTI. Click on the desired job opening to be directed to its application page.
Step 3: Initiate the Application
Click on the 'apply' button to start the application for the chosen job.
Step 4: Provide Information and Create a Profile
Create your profile on the company's platform by filling in details such as personal information, contact information, educational background, work experience, and more.
Step 5: Submit Application
Once you have filled in all the necessary information and created your profile, click on 'Submit' to finish the application process and register for LTI.
L&T Infotech Registration Process – Important Points
Here are some key points to keep in mind for L&T Infotech Registration Process:
Email ID: It is advisable for candidates to utilize a personal email ID for registration, as college or university email addresses are discouraged.
Precision in Details: Candidates must ensure that their names and dates of birth precisely match those on their 10th-grade mark sheet.
No Amendments Permitted: Candidates should be aware that once submitted, their profiles cannot be modified, so accuracy during the initial registration is crucial.
Declaration of Education Gaps: Any interruptions in a candidate's education must be disclosed
Key Takeaways
L&T Infotech offers exciting career opportunities across a range of sectors. Their application process is straightforward, and with the right preparation and patience, you might just land your dream job. Good luck!
For any additional queries, consider browsing the FAQ section on the L&T Infotech career portal or reach out to their HR team.
Frequently Asked Questions
1. What qualifications are required to register for the L&T Infotech exam?
The eligibility criteria encompass several aspects:
Academic Standards: Candidates are expected to maintain a minimum of 60% or a CGPA of 6.5 consistently across various educational levels, including X, XI, XII, UG, PG, and Diploma.
Eligible Streams: The recruitment is open to candidates with BE/B.Tech and M.E/M.Tech qualifications.
2. When is the last date to apply for L&T Infotech 2023?
The date to apply for L&T Infotech is yet to be announced.
3. What are the steps in the L&T Infotech registration process?
Candidates must navigate to the official website and click on the careers tab to find their desired job openings. They then must click on it to be directed to the registration page.
4. What documents need to be uploaded during the L&T Infotech registration?
Candidates need to upload the following documents:
Resume
Passport-sized photograph
Educational certificates (10th, 12th, and Graduation)
Identification proof (Aadhar Card, Passport, etc.)
5. Is it possible to edit my details if I've made mistakes during the registration process?
No, it is not possible to edit details if you have made mistakes during the registration process.
6. What are the do's and don'ts for L&T Infotech registration and exam?
Do's:
Review eligibility criteria to ensure qualification.
Use a personal email address for registration.
Verify and provide accurate information.
Don'ts:
Avoid using college/university email addresses.
Stay vigilant for communication from L&T Infotech.
Don't miss application or exam deadlines.
7. What are the consequences of making a mistake in the L&T Infotech registration form?
Mistakes in the L&T Infotech registration form can lead to disqualification or issues during the interview process.
8. What should I do if I forget my L&T Infotech registration login details?
You can click on 'forgot username' and 'forgot password' to recreate your login credentials or get in touch with the HR team for assistance.
9. How can I track the status of my L&T Infotech application?
You can track your application status on the LTI platform.
10. Is work experience a requirement for L&T Infotech eligibility?
Work experience isn't mandatory but can give you an advantage.
Explore More L&T Infotech Resources