Product-based companies are those that create their own products and sell the product through the marketplace. Product-based companies are driven by the goal to provide high-value items that will resonate to a diverse variety of customers.
And to identify them, we have created a list of top product-based companies in India. So scroll down and uncover the giants of the product-based companies now.
Top Product Based Companies in India
The following are the top product based companies in India:
1. Hewlett-Packard
The Hewlett-Packard Company, abbreviated HP, was an American multinational information technology enterprise. Bill Hewlett and David Packard launched the business in a one-car garage in Palo Alto, originally producing electronics testing and measuring instruments. However, it gradually expanded into a $32.39 billion corporation.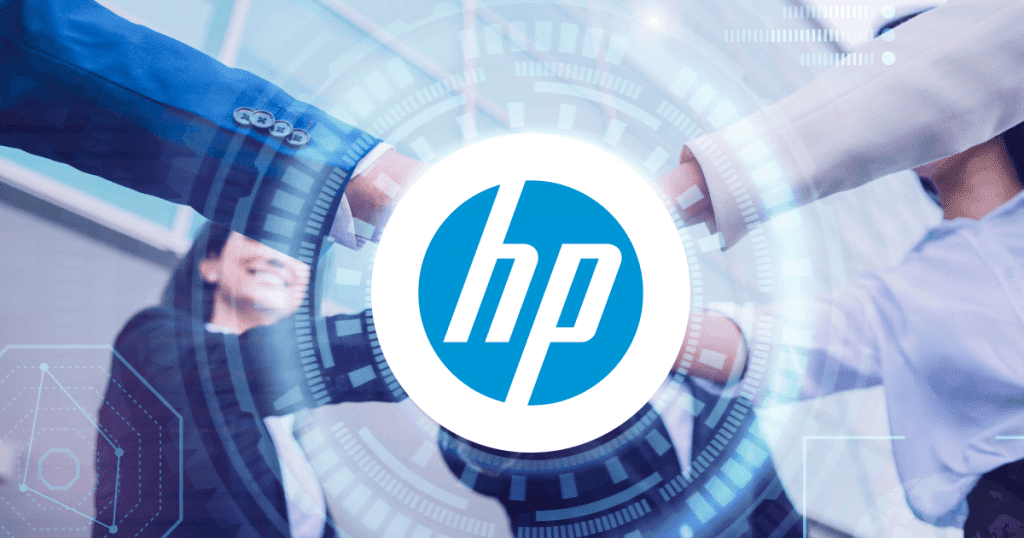 Products:
Printers
Scanners
Digital cameras
Calculators
Personal digital assistants
Servers
Workstation computers
Personal computers
Established-1 January, 1939
Headquarters– Palo Alto, California, USA ,Bangalore, India
Number of Employees-51,000
Linkedin–Hewlett Packard
Location– HP Inc., 1501 Page Mill Road, Palo Alto, CA 94304, United States
EC2 Campus, HP Avenue, Survey No. 39 (PART), Electronic City Phase II, Hosur Road Bangalore – 560 100 India
2. Intel
Intel Business, or simply Intel, is an American multinational corporation and technology enterprise. Although Intel developed the earliest commercial microprocessor chip in 1971, it was not until the development of the personal computer (PC) that it became a significant business.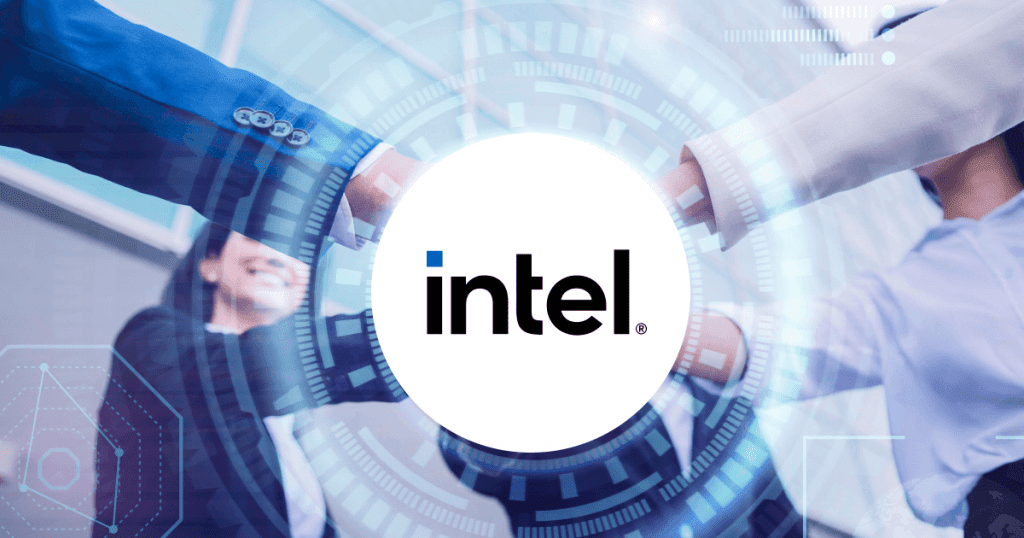 Products:
Semiconductor
Cloud computing
Data centre
Internet of Things
PC solutions
Established-18 July, 1968
Headquarters– Santa Clara, California, USA
Bangalore, India
Number of Employees-1, 21,100
Linkedin– Intel Corporation
Location– 2200 Mission College Blvd, Santa Clara, CA 95054, United States
6/3, 4Floor, A/B Wing, Thubarahalli Village, Bangalore South Taluk, KA, 560037
3. Adobe
Adobe Inc., formerly known as Adobe Systems Incorporated, is a transnational computer software corporation based in the United States. Adobe provides services and solutions for digital media and digital marketing. Steve Jobs' investment and advance in 1982 made Adobe the very first business in Silicon Valley history to become commercially viable in the first year alone.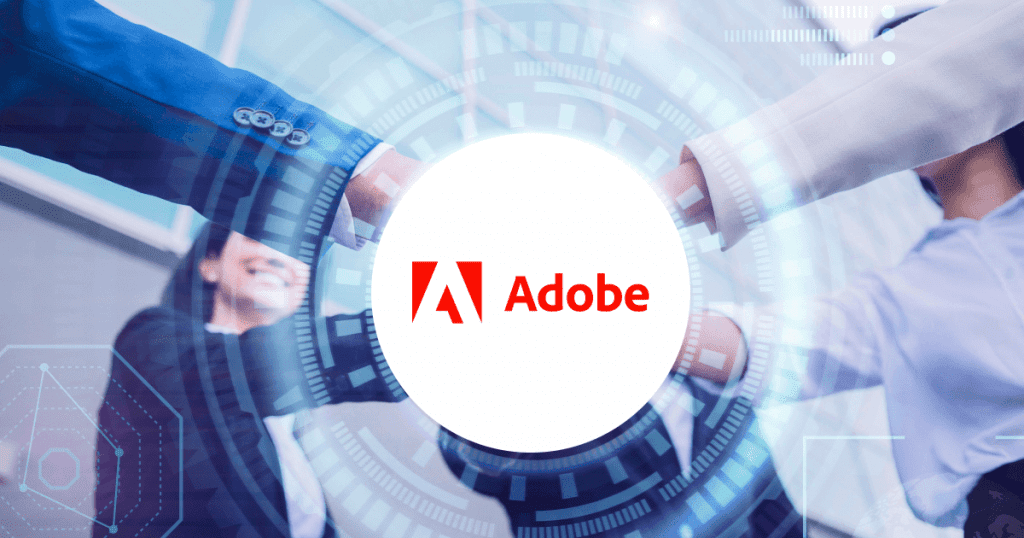 Products:
Photoshop
Illustrator
Acrobat Pro
InDesign
Premiere Pro
After Effects
Lightroom
Premiere Rush
Adobe XD
Adobe Creative Cloud Express
Established-December 1982
Headquarters– San Jose, California, United States
Noida, Uttar Pradesh, India
Number of Employees-25, 988
Linkedin–Adobe
Location– 345 Park Avenue San Jose, CA 95110-2704
I-1A, Sector 25A. Noida, U.P. 201301.
4. Flipkart
Flipkart is an Indian e-commerce business registered as a private limited company in Singapore. The company started with online book sales before branching over into other market segments. Flipkart was established by Sachin and Binny Bansal, both IIT Delhi graduates and former Amazon workers.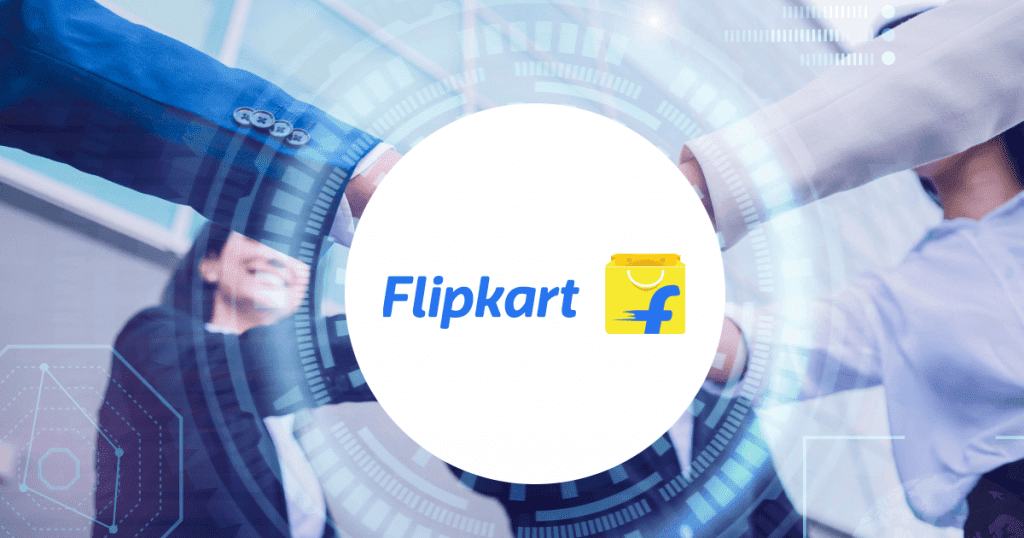 Products:
E-commerce platform
Phone pe
Myntra
ClearTrip
Established-October 2007
Headquarters– Bangalore, India
Number of Employees-30, 000
Linkedin–Flipkart
Location– Ozone Manay Tech Park, #56/18 & 55/09, 7th Floor, Garvebhavipalya, Hosur Road, Bangalore – 560068, Karnataka, India.
5. Amazon
Amazon.com, Inc. is a worldwide technology corporation based in the United States. Jeff Bezos launched Amazon in his garage in Bellevue, Washington. It began as an online bookstore and has now evolved into a wide range of product categories. It is one of the most profitable companies on the planet in terms of revenue, with a near monopoly in certain segments.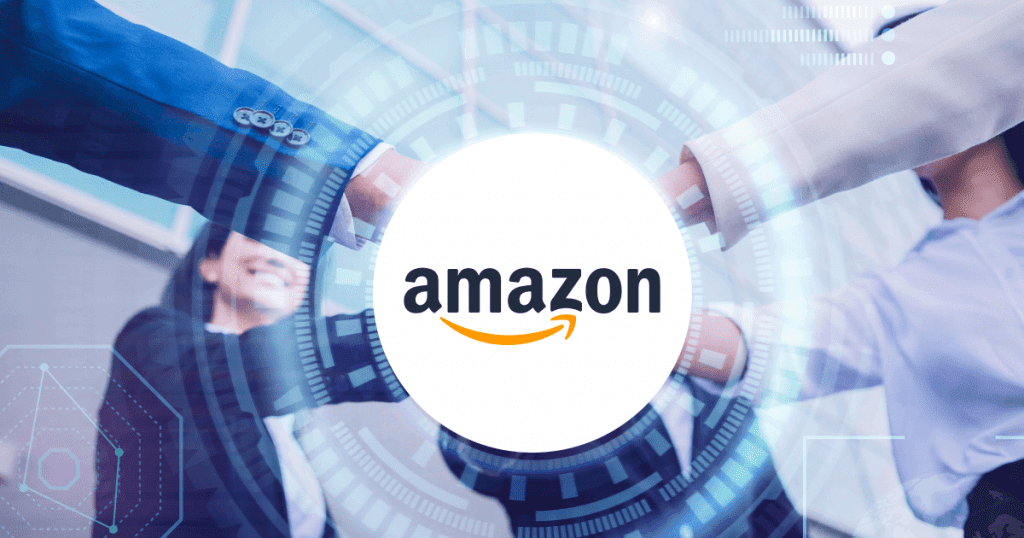 Products:
Retail goods
Amazon Prime
Consumer electronics
Digital content
Delivery
Groceries
Amazon Business
Amazon Drive
Private labels and exclusive marketing arrangements
Amazon Web Services
Amazon Publishing
Retail stores
Established-5 July, 1994
Headquarters– Seattle, Washington, USA
Bengaluru, India
Number of Employees– 1 Lakh
Linkedin– Amazon
Location– Amazon Headquarters 410 Terry Ave. N Seattle, WA 98109
A Block, 26/1, Dr. Rajkumar Road Malleswaram, Rajajinagar, Bengaluru, Karnataka 560055
6. Meta
Meta Platforms, formerly known as Facebook, Inc., is a transnational technology giant headquartered in the United States. Meta is one of the most valued companies on the planet. It is regarded as one of the "Big Five" American established players and is headed by Mark Zuckerberg.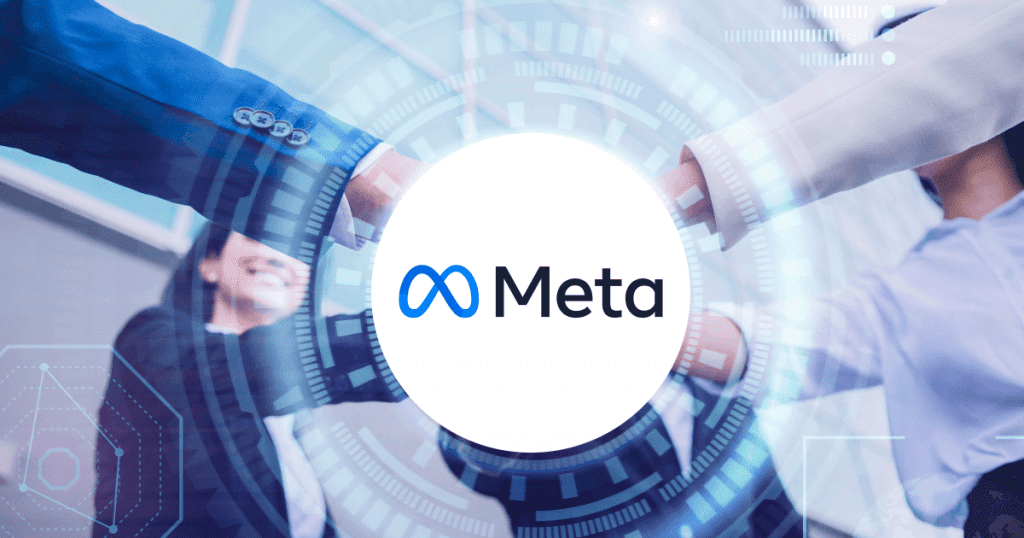 Products:
Facebook
Meta View
Messenger
Instagram (including apps such as Boomerang)
Portal-branded devices
Shops
Spark AR
Meta Audience Network
NPE Team apps
Meta Business Tools
Established-February, 2004
Headquarters– Menlo Park, California, United States
Hyderabad, India
Number of Employees-71, 970
Linkedin–Meta
Location– MPK 12, 1601 Willow Rd, Menlo Park, CA, US
Building No. 20, K.Raheja I.T. Park, Hitech City Road, Vittal Rao Nagar, HITEC City, Hyderabad, Telangana 500081
7. Microsoft
Microsoft Corporation, commonly denoted as Microsoft, is a major technology corporation. With MS-DOS in the mid-1980s, it dominated the personal computer operating system industry, succeeded by Windows. Microsoft was placed No. 21 in the 2020 Fortune 500 list of the biggest businesses in the United States.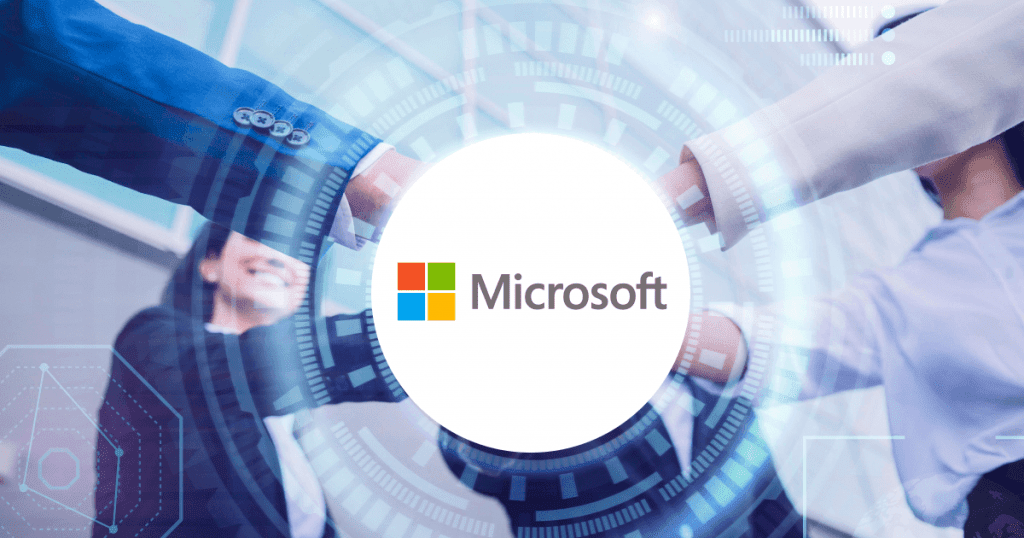 Products:
Operating systems
Servers
Phones
Server applications
Productivity applications
Business solution applications
Desktop and server management tools
Software development tools
Video games
Established-4 April, 1975
Headquarters– Redmond, Washinston, United States
Hyderabad, India
Number of Employees-1,81, 000
Linkedin–Microsoft
Location-One Microsoft Way, Redmond, WA 98052, United States
4th Floor, Usha Jubilee Town 36, 8-2-293/82/A/1130/A, Road No. 36, Jubilee Hills, Hyderabad – 500 033
8. Salesforce
Salesforce, Inc. is a cloud-based technology company established in the United States. The business raised US$110 million in its IPO on the New York Stock Exchange in June 2004. In only five years, the company's yearly revenue topped $1 billion. It's one of the largest companies offering its products in this market segment.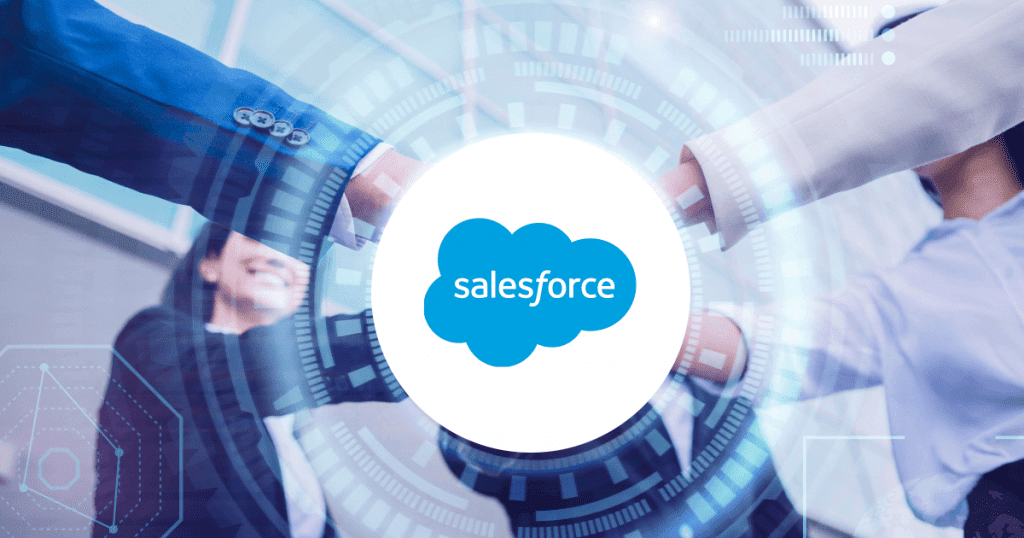 Products:
Salesforce Sales Cloud.
Salesforce Service Cloud.
Salesforce Marketing Cloud.
Salesforce Community Cloud.
Salesforce Platform.
Salesforce Einstein.
Salesforce Commerce Cloud.
Salesforce Financial Services Cloud.
Established-February, 1999
Headquarters– San Francisco, United States
Bangalore, India
Number of Employees-73, 541
Linkedin– Salesforce
Location-Salesforce Tower, 415 Mission Street, 3rd Floor, San Francisco, CA 94105.
Torrey Pines, Third Floor, Embassy Golf Links Business Park, Varthur Hobli, Challaghatta Village, Bangalore Urban, Karnataka, 560071
9. Zoho
Zoho is one of the largest software development companies. Currently, different professionals from a variety of domains hailing from seven different nations work in Zoho. Zoho is an IT and software company that specialises in web business solutions. They leverage these innovations to provide corporate, communication, and workplace solutions.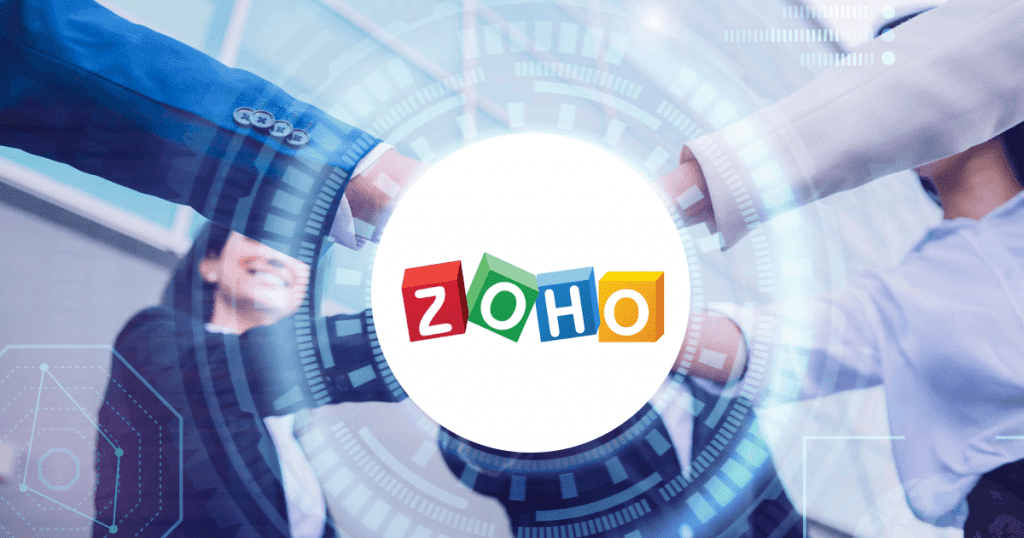 Products:
Zoho People
Zoho Books
Zoho Inventory
Zoho CRM
Zoho Sites
Zoho Projects
Zoho Desk
Zoho Social
Zoho SalesIQ
Zoho Expense
Zoho Recruit
Zoho One
Established-1996
Headquarters– Chennai, India
Number of Employees-10,000
Linkedin–Zoho
Location– Estancia IT Park, Plot No. 140 & 151 GST Road, Vallancherry, Village, Chengalpattu, Tamil Nadu
10. OLA
Ola Cabs is a transnational Indian ride-hailing business. It also has a presence in other business sectors, such as financial services and cloud kitchens. In the fiscal year 2020-21, Ola reported its first-ever operational profit of 90 crore.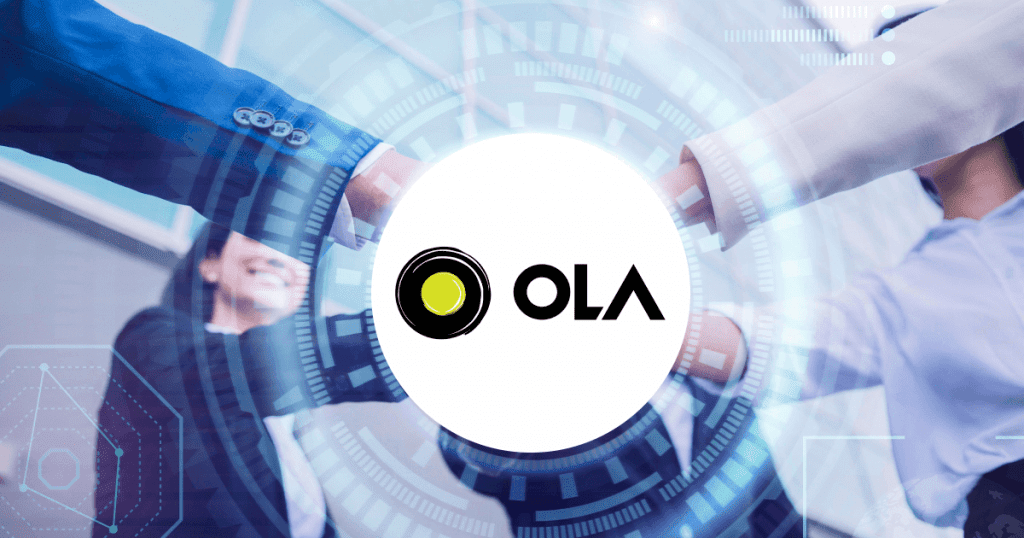 Products:
Ride hailing
Ola Fleet
Ola Foods
Ola Electric
Ola Financial Services
Established-3 December, 2010
Headquarters– Bangalore, India
Number of Employees-3,000
Linkedin–OLA
Location– #414, 3rd Floor, Regent Insignia, 4thBlock, 17th Main ,100 Feet Road Koramangala.
Final Words
We hope this article helps you to identify the top product-based companies in India. The product-based companies are the backbone of our economy, and play a massive role in our nation's technological development. So, if you have any suggestions or queries, feel free to comment below.