Machines are always the first thought that comes to mind when discussing engineering. In the everyday world, machines are the tools that make our work simpler.
And mechanical engineering is the branch of engineering that deals with the design, manufacture, and operation of machines. It is among the oldest and most diverse engineering specialities.
We have created a list of top core companies for mechanical engineers in India. So without any more minutes, scroll down and identify the best companies for Mechanical Engineers.
Top Core Companies for Mechanical Engineers in India
The following are the top core companies for Mechanical Engineers in India:
1. Tata Group
The Tata Group is a transnational conglomerate based in India. Jamsetji Tata is often alluded to as the "father of Indian industry" and is considered as the founder of the Tata Group.
With operations in 100 nations across six continents and products and services available in over 150 nations, it is the largest conglomerate in India.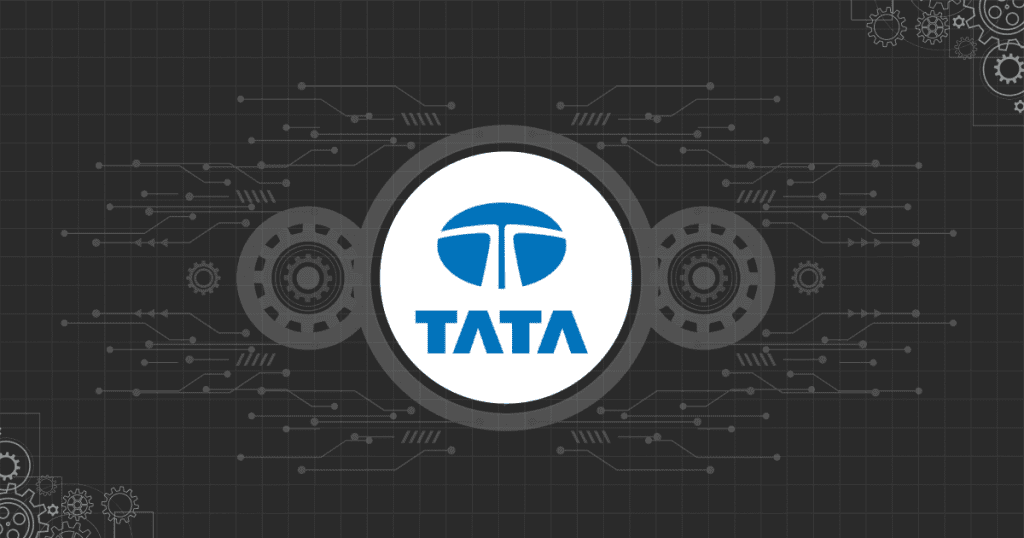 2. Kirloskar Group
Kirloskar Group is a multinational conglomerate based in India. Kirloskar Group of Companies was among India's first manufacturing companies in the engineering business.
Kirloskar Brothers Ltd, which was founded in 1888, is India's largest manufacturer of pumps and valves.
The company exports goods to more than 70 nations, primarily in Southeast Asia, Europe, and much of Africa.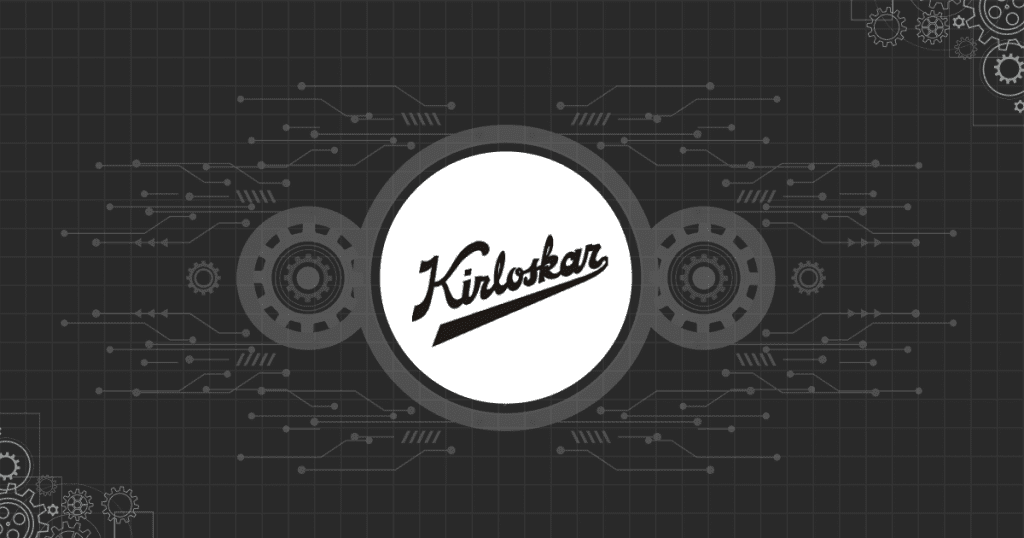 3. NHPC (National Hydroelectric Power Corporation)
NHPC Limited (National Hydroelectric Power Corporation) is a hydropower board managed by the Ministry of Power, Government of India. It was founded with the goal of organising, planning, and promoting the efficient and comprehensive development of hydroelectric power.
With an estimated investment bedrock of 387,180 million, NHPC ranks among the top ten companies in the nation in terms of total investment.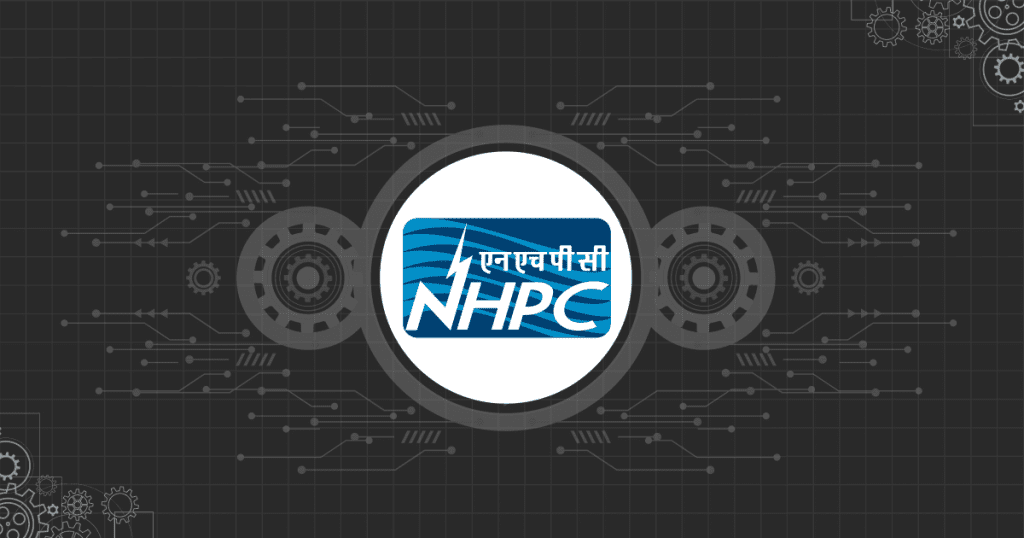 4. Mahindra & Mahindra
Mahindra & Mahindra Limited (M&M) is a multinational automobile manufacturing company based in India. Originally known as Mahindra & Muhammad, the company later changed its name to Mahindra & Mahindra
By volume, M&M ranks among the biggest automakers in India. In 2018, Fortune India 500 placed it 17th among the top companies in the country.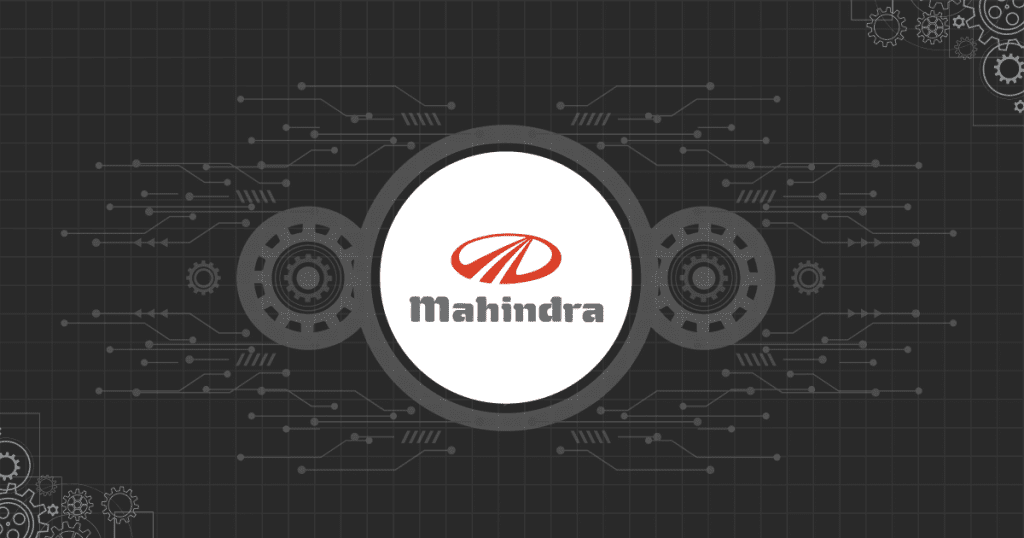 5. DRDO (Defence Research & Development Organisation)
The Defence Research and Development Organisation (DRDO) is the primary agency under the Ministry of Defence of the Government of India. It was formed by the merger of the Defence Science Organisation and several technical development institutes.
It is responsible for military research and innovation with its network of 52 laboratory facilities.
The agency provides wonderful opportunities for Mechanical Engineers in India.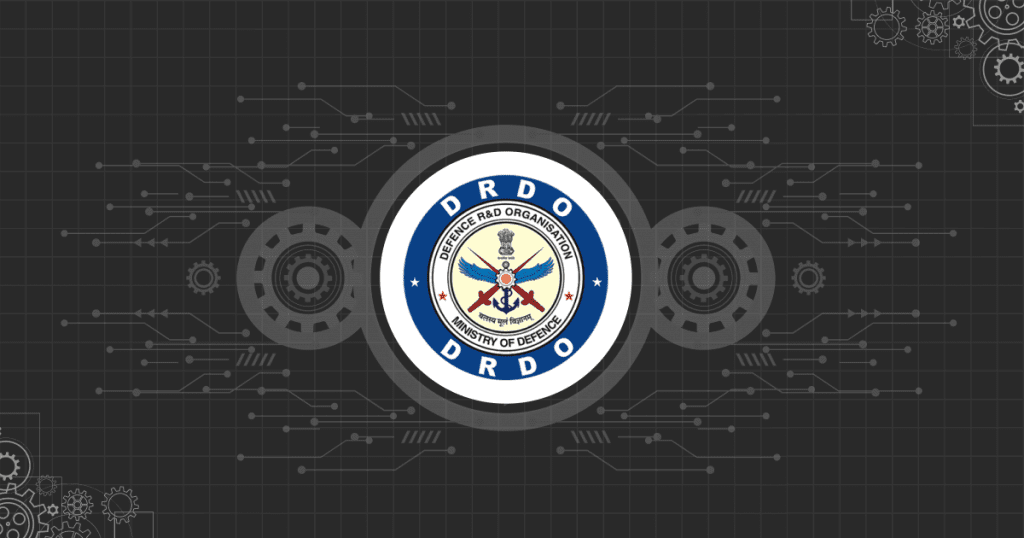 6. The Godrej Group
The Godrej Group is an Indian multinational company operated and owned mostly by the Godrej family. It was established by Ardeshir Godrej and Pirojsha Burjorji Godrej.
Godrej created the first lock utilising lever technology in India in 1897, establishing its position in the highly competitive British Indian market.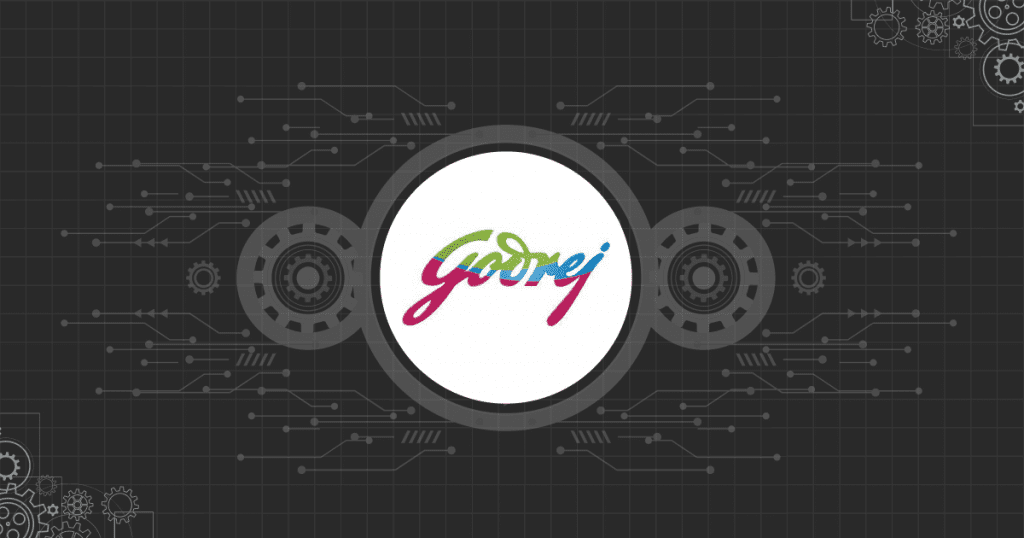 7. Larsen & Toubro Group
Larsen & Toubro Ltd, abbreviated as L&T, is an Indian multinational enterprise. Henning Holck-Larsen and Sren Kristian Toubro, two Danish engineers seeking refuge in India, established the company.
The company is ranked among the top five construction companies in the world. L&T Group includes 118 subsidiaries, 6 associates, 25 joint ventures, and 35 joint operations businesses.
Without this company, no list of core companies for Mechanical Engineering in India can be complete.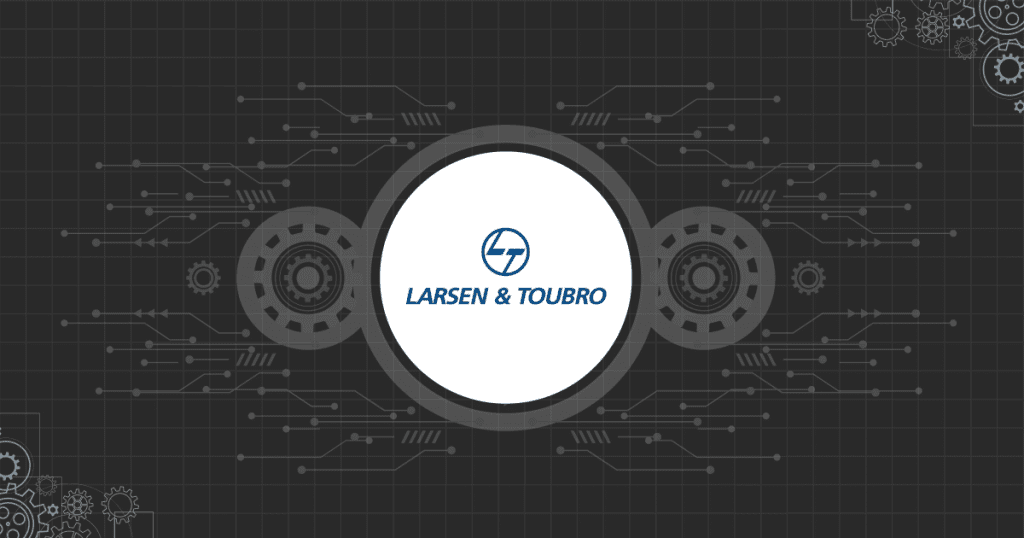 8. Ashok Leyland
Ashok Leyland is a multinational automobile manufacturer based in India. The Hinduja Group controls the business. Raghunandan Saran, an Indian freedom fighter from Punjab, established Ashok Motors.
Following independence, he was convinced by India's first Prime Minister Nehru to establish a new industrial enterprise, and so Ashok Motors was established, which later became Ashok Leyland in 1955.
Ashok Leyland is India's 2nd commercially successful vehicle manufacturer and the world's 3rd successful bus manufacturer.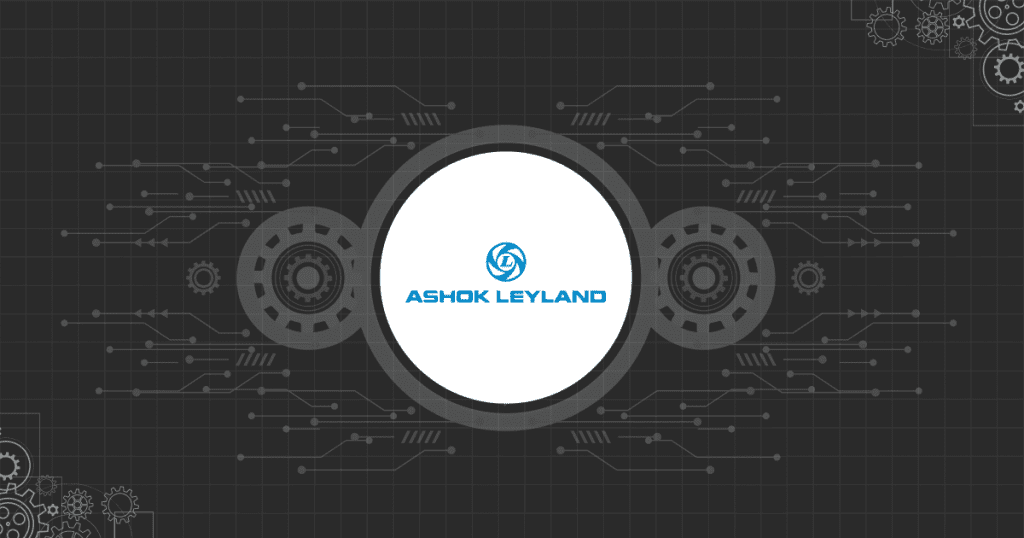 9. General Motors
The General Motors Company (GM) is a multinational automobile manufacturer based in the United States. The corporation can be traced all the way back to a Buick holding company founded by William C. Durant, the largest supplier of horse-drawn cars in 1908.
It is the largest carmaker in the United States and, for 77 years, the largest in the world. GM is placed 22nd on the Fortune 500 list of the top companies in the United States by overall revenue.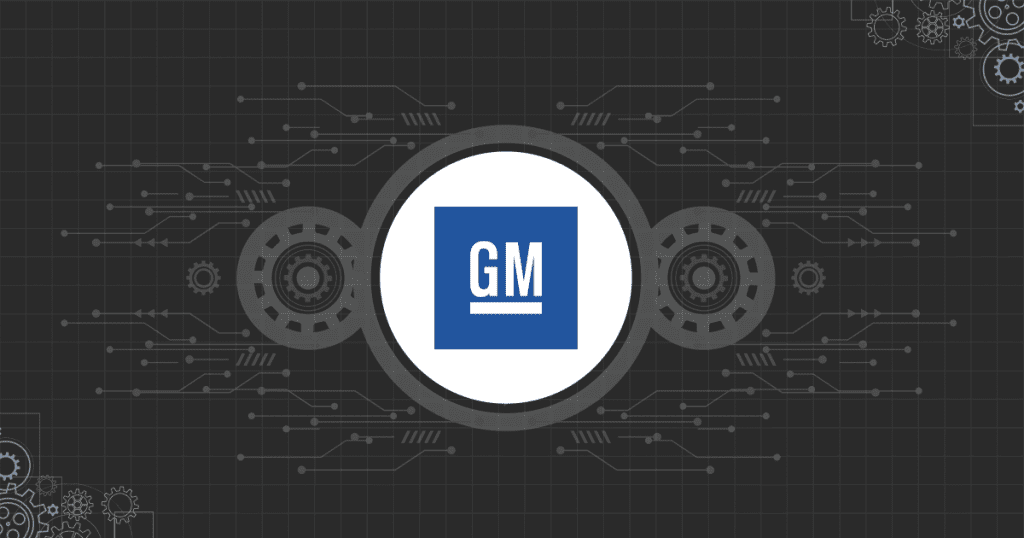 10. Siemens
Siemens AG is a multinational conglomerate business based in Germany. Werner von Siemens and Johann Georg Halske established Siemens & Halske. On October 12, 1847, the Telegraphen-Bauanstalt von Siemens & Halske founded its first workshop.
It has operations in over 190 nations and 285 manufacturing and distribution locations.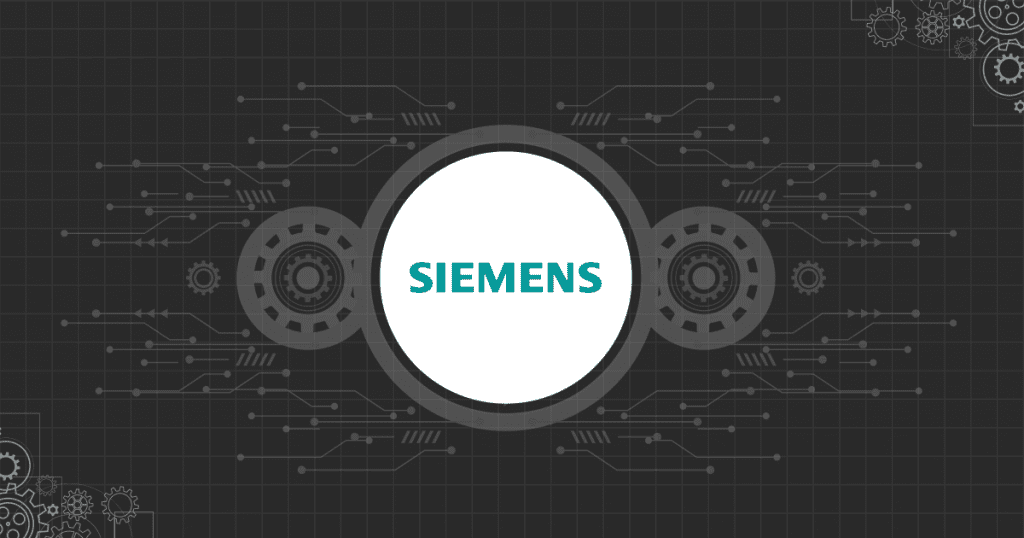 Final Words
We hope this article has helped you identify the Top Core Companies for Mechanical Engineers in India.
Mechanical Engineers are a driving force of industrial development and play an essential part in our nation's progress.
If you have any comments or queries, kindly share them in the comments section.
Explore More Branches