September 14, 2022
Top Civil Engineering Companies in India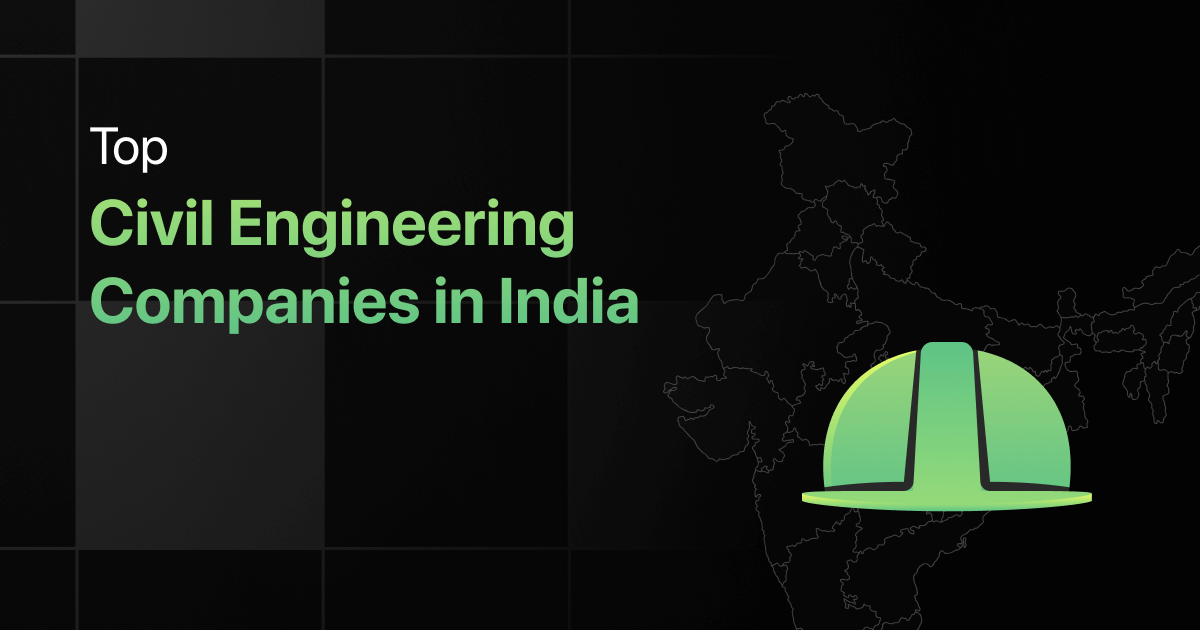 Civil engineering is important in transforming a country into a prosperous one, especially for a developing superpower like India.
Civil engineering is one of the most ancient branches of engineering study. It largely covers the practice of planning, developing, producing, constructing, and sustaining construction designs and initiatives.
Today, we have created a list of top core companies for Civil engineers in India. So scroll down and identify the best companies for Civil Engineers.
Top Civil Engineering Companies in India
Following are the top companies for Civil Engineers in India:
1. Consolidated Construction Consortium Ltd (CCCL)
Consolidated Construction Consortium Limited (CCCL) is an ISO-certified organisation with a two-decade overall revenue of approximately Rs. 166.46 billion.
They completed over 900 projects in India, including 294 industrial projects, 425 commercial projects, 7 airports, 84 residential properties, and the remainder in different sectors, throughout 21 states and U.T.
Famous Projects:
Asia's second largest dome at Gachibowli, Hyderabad.
The first LEED Platinum Certified Green Building in India at Madhapur in Hyderabad.
The 'Morning Star Church in Velankanni, Tamil Nadu' is 120 feet wide, 500 feet long, and 40 feet high, with two additional 150 foot towers.
Seven swanky airports in India and the largest being the Chennai Airport.
India's first runway bridge across adayar river for Chennai Airport
Established – 1997
Headquarters – Chennai, Tamil Nadu, India
Number of Employees – 1100
Location – No.8/33, Padmavathiyar Road, Jeypore Colony, Gop Chennai – 600004
2. BGR Energy Systems Ltd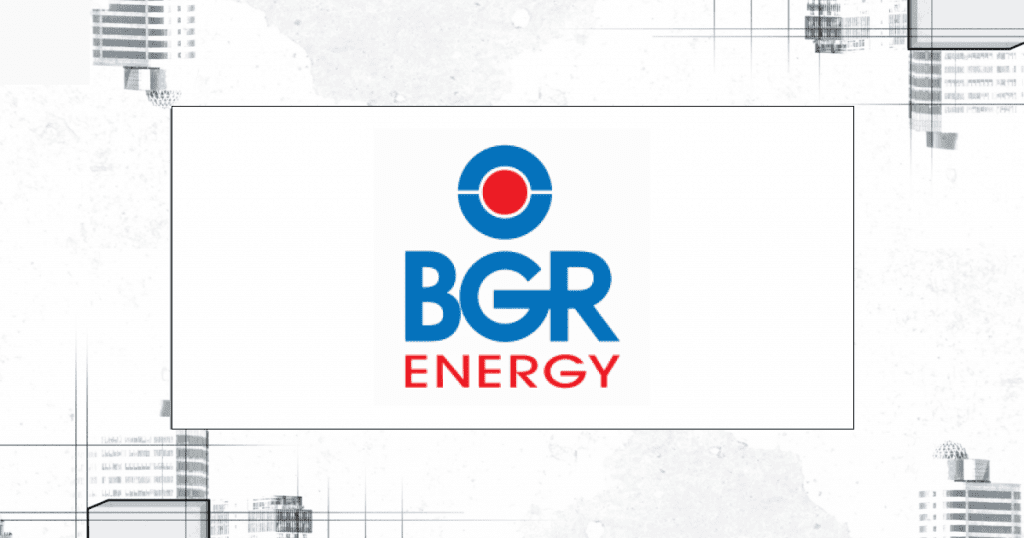 BGR Energy Systems Ltd is a rapidly rising engineering company in the electricity industry in India.
The Company was founded in 1985 as a joint venture between GEA Energietechnik GmbH, Germany, and Mr. B. G. Raghupathy, the Promoter.
Famous Projects:
Turnkey Thermal/Gas Power Plant Engineering, Procurement, and Construction (EPC)
Turnkey Engineering, Procurement, and Construction (EPC) of Thermal/Gas-based Balance of Plant
Supply of Supercritical Steam Generators – 660 MW, 700 MW, 800 MW, 1000 MW, and 1100 MW
Pipeline Equipment manufacturer and supply
BOP works on hydroelectric projects.
Established – 1985
Headquarters – Chennai, Tamil Nadu, India
Number of Employees – 1829
Location – BGR Energy Systems Ltd, Anna salai, Chennai – 600018, Tamil Nadu, , India
3. L&T Engineering & Construction Division (L&T ECC)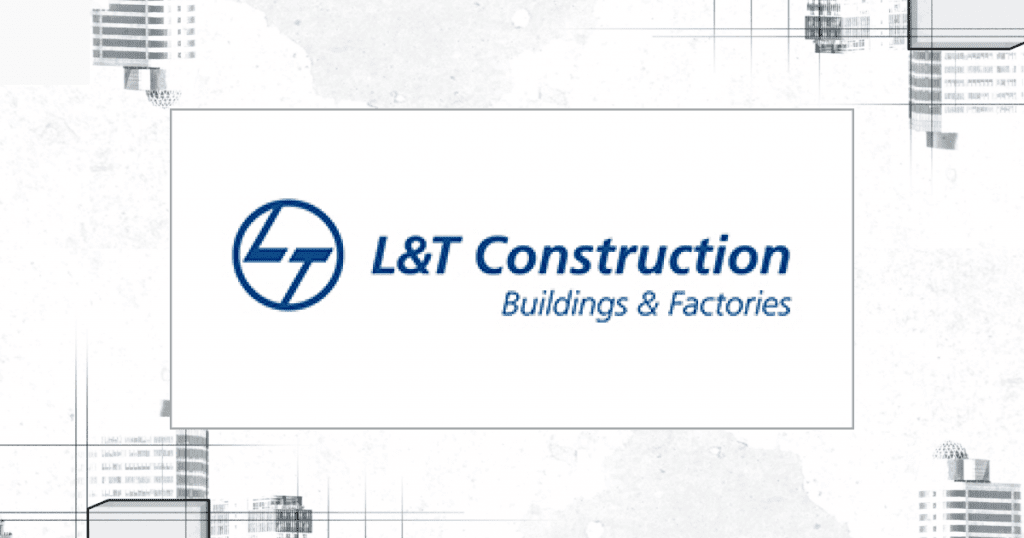 Larsen & Toubro (L&T) is an Indian technology, engineering, construction, manufacturing, and banking and finance corporation with multinational operations.
Henning Holck-Larsen and Soren Kristian Toubro, two Danish engineers, created Larsen & Toubro in Bombay in 1938.

Famous Projects:
Building the Riyadh Metro, which will include six lines totaling 176 kilometres and 85 stops.
Designed the beautiful Terminal 2 of Mumbai's Chhatrapati Shivaji International Airport, which serves 40 million people each year.
Mumbai's biggest surveillance network is being installed. They designed, constructed, installed, and presently manage almost 10,000 CCTV cameras in 1,800 different places.
Built the Statue of Unity, the world's highest statue at 182 metres (597 ft).
They created the bridge that is blown up at the end of the multi-Oscar-winning film 'The Bridge on the River Kwai.'
Established – April 1944
Headquarters – Chennai, Tamil Nadu, India
Number of Employees – Not publicly available
Location – Larsen & Toubro Limited, Mount Poonamallee Road, Manapakkam, P.B.No.979, Chennai
4. Tata Projects Ltd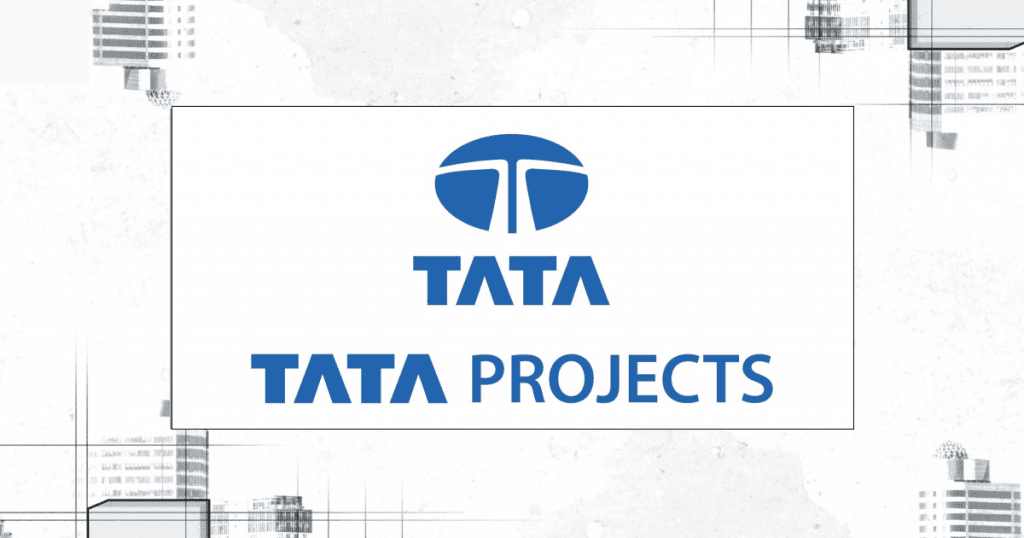 Tata Projects is one of India's fastest developing and also most recognized industrial infrastructure corporations. The company provides full end-to-end services through strategic business sectors such as industrial infrastructure, urban infrastructure, and utility services.
Famous Projects:
Prayagraj Airport's new 'Terminal Building' was completed in a record-breaking 11 months.
Approximately 13,000 km of high capacity transmission lines were built across India.
Construction of an Integrated Cryogenic Engine Testing Facility for the Indian Space Research Organisation (ISRO).
Nine metro projects, including underground and elevated, are being implemented in Mumbai, Delhi, Lucknow, Ahmedabad, and Pune.
Building Dedicated Freight (Rail) Corridors in the East and the West.
Established – 1979
Headquarters – Hyderabad, Telangana – India
Number of Employees – 6926
Location – Quality Services Head Office, Splendid towers, 6th Floor, House No.1-8-364, 437,438, 445, SP Rd, Begumpet, Hyderabad – 500003, Telangana, India
5. Hindustan Construction Company (HCC)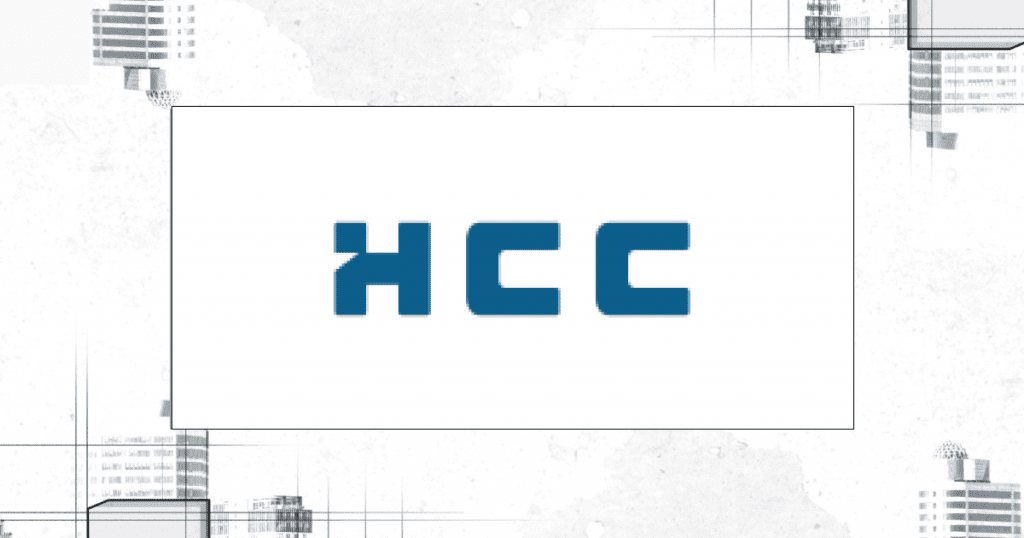 Hindustan Construction Company Limited (HCC) was established in 1926 by industrialist Seth Walchand Hirachand and has been responsible for innovative and highly complex infrastructure projects ever since.
HCC is an integrated transportation infrastructure solutions company that has persistently committed to India's infrastructure development and developed countless cornerstones.
Famous Projects:
HCC has constructed around 4036 lane kilometres of roads that run the length and width of India.
Constructed NH-3 MP/Maharashtra Border – Dhule Highway, Maharashtra.
Mughal Road was built in Jammu and Kashmir.
The Chennai Bypass was built in Tamil Nadu.
HCC also constructs elevated roadways and bridges.
Established – 27 January 1926
Headquarters – Mumbai, India
Number of Employees – 1,100
Location – Hincon House, LBS Marg, Vikhroli (W), Mumbai – 400083, India.
6. J Kumar Infra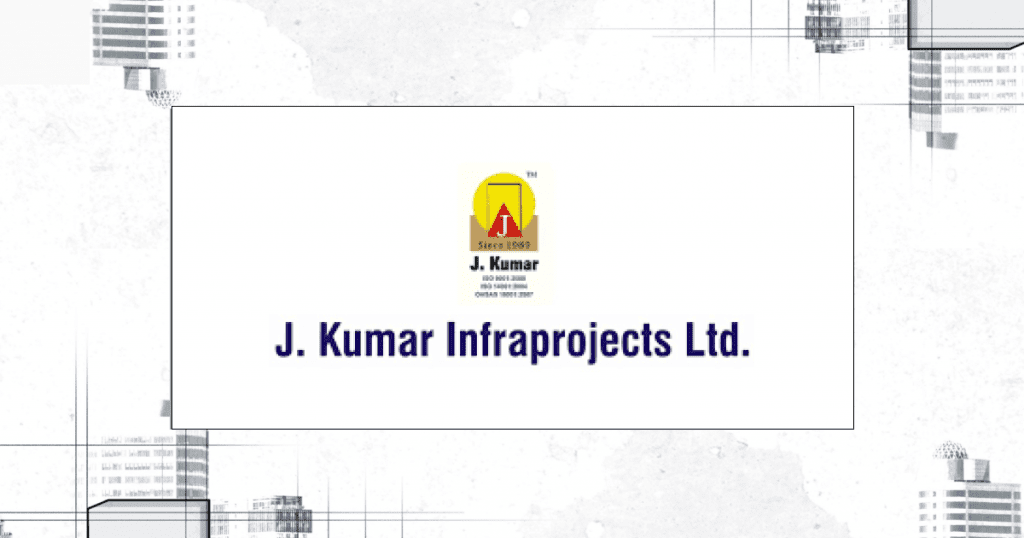 J. Kumar Infraprojects Limited is a company specialising in civil engineering and infrastructure construction. In 1980, Jagdishkumar M Gupta established his sole proprietorship business as J Kumar & Co. It was listed on the BSE in 1999.
Famous Projects:
Developed Delhi Elevated Metro
Built Amar Mahal Flyover
Was engaged in Ahmedabad Metro
Was engaged in Delhi Underground Metro
Was engaged in the Sky Walk – Mumbai Project.
Established – 1980
Headquarters – Mumbai, India
Number of Employees – Not publicly available
Location – 16 A, Veera Desai Road Andheri Industrial Estate, Andheri (W), Mumbai – 400053, India
7. Ashoka Buildcon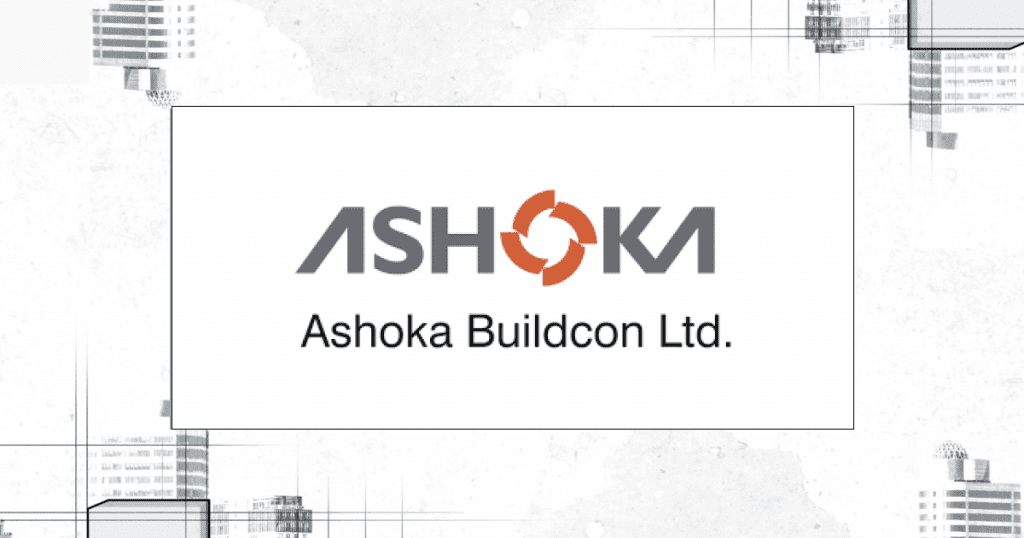 Ashoka Buildcon Ltd. is in the industry of constructing infrastructural facilities. It is a Fortune India 500 corporation and one of India's largest highway contractors.
Its portfolio of 41 megaprojects is the most comprehensive of any non – government player in India
Famous Projects:
India's First 8 Lane ExtraDosed Cable Stayed Bridge Built in 33 Months.
Eastern Peripheral Expressway completed in 482 working days.
Constructing a Railway Over Bridge in just 100 working days at the prestigious Eastern Peripheral Expressway Project.
The Company built a Bridge On River Rupnarayan.
Construction of Mandve Bridge near Pandharpur in 38 Days.
Established – 1976
Headquarters – Nashik, Maharashtra, India
Number of Employees – 7021
Location – S. No. 861, Ashoka House, Ashoka Marg, Vadala, Nashik – 422011, Maharashtra, India
8. Jaypee Group (Jaiprakash Associates Ltd)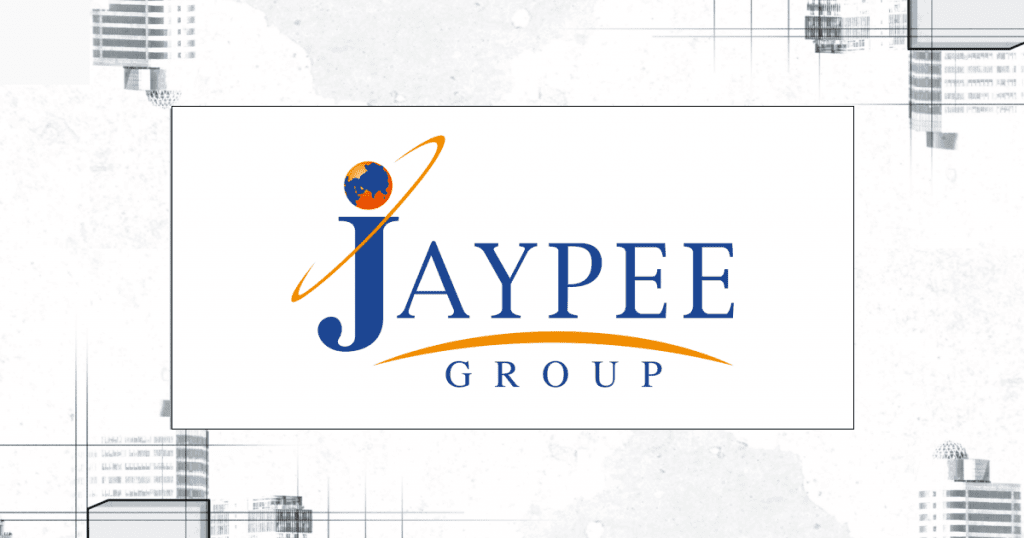 The Jaypee Group is a broadly diversified infrastructure industrial conglomerate in India. Jaiprakash Gaur founded and served as the chairman of Jaiprakash Associates Limited. In India, the organisation is the dominant player in hydropower construction and engineering.

Famous Projects:
Developed Sardar Sarovar Dam
Engaged in Tehri Dam
Constructed Nathpa Jhakri Dam
Built Indirasagar Dam
Constructed Karcham Wangtoo Hydroelectric Plant
Established – 1979
Headquarters – Noida, Uttar Pradesh, India
Number of Employees – 6000+
Location – Jaiprakash Associates Limited, Sector-128, Noida – 201304, Uttar Pradesh, India
9. Punj Lloyd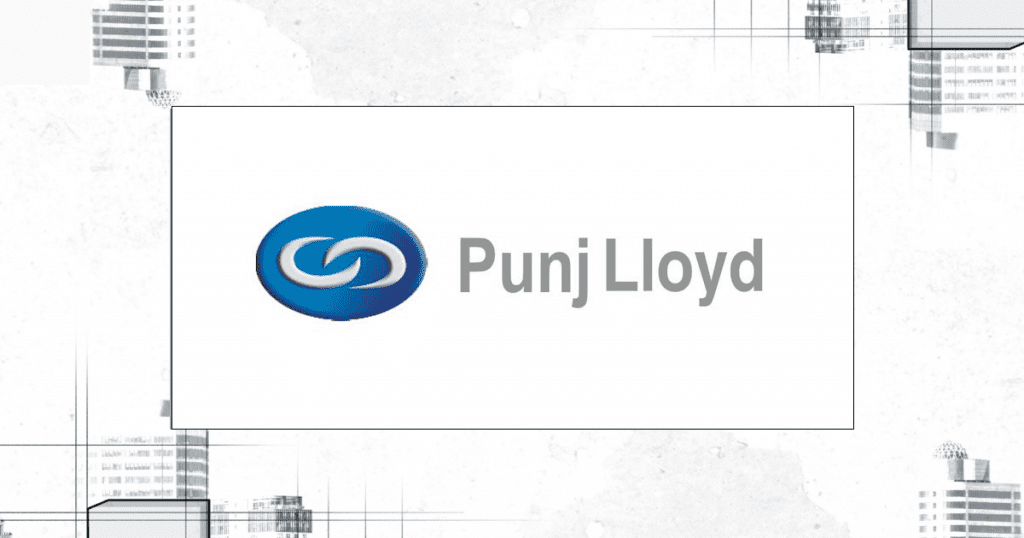 Punj Lloyd Limited is an engineering, procurement, and construction (EPC) organisation based in India. The company's chairman, Atul Punj, founded it in 1982 when he launched the pipeline section of his organisation.
The company has over 50 subsidiaries and has completed contracts in over 60 nations.
Famous Projects:
Developed Hyderabad – Vijayawada Road Project, India
Engaged in Sikkim's Greenfield Airport
Constructed Bangalore Metro Rail Project
Built Oil Tanking Terminal
Engaged in Changi Airport Terminal 2 Extension
Established – 1982
Headquarters – Gurgaon, Haryana, India
Number of Employees – 7359
Location – 78, Institutional Area, Sector 32, Gurgaon – 122001, India
Final Words
We hope this article has helped you identify the top core companies for Civil engineers in India. Civil engineers are a major driver of economic growth and contribute significantly to our country's innovative breakthroughs. So, if you have any queries regarding the article, feel free to leave them in the comment section.
Explore More Branches